Technology Trends - Architecture & Engineering Industry Study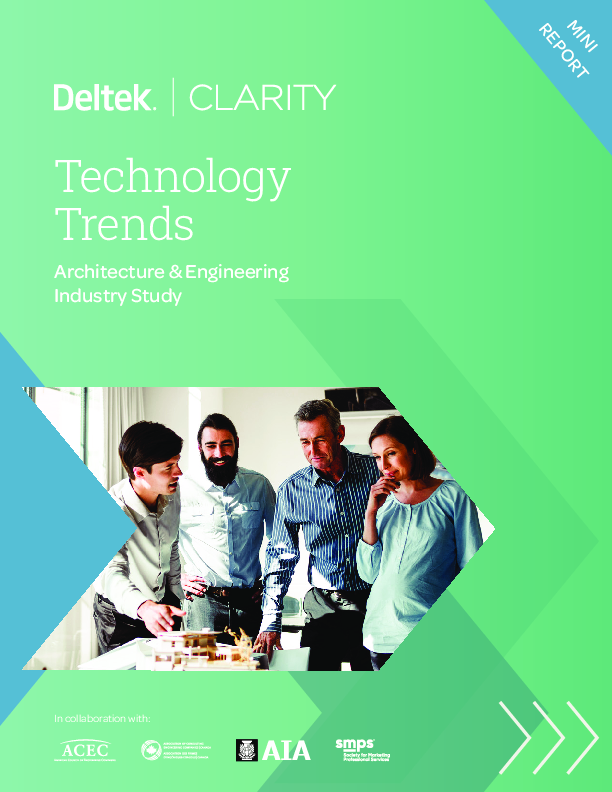 Technology Trends In The A&E Industry A Clarity Mini-Report:
- Gain critical insight to guide strategic IT investments for your firm
- A&E firms are focusing heavily on IT solutions in areas that will have the greatest ROI – namely, their core operations. This year's Deltek's 41st Annual Clarity Report survey shows how firms are applying technology trends to improve their project execution and management strategies.
View study

Provider: Deltek, Inc. | Size: 3.32 MB | Language: English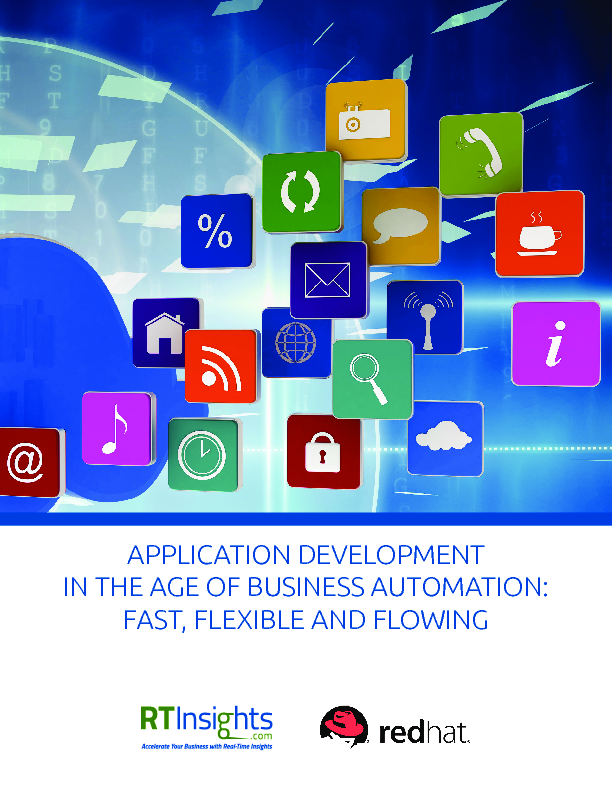 Featured content
Application Development in the age of Business Automation: Fast, Flexible and Flowing
As the world moves deeper into an era of ongoing disruption from digital players – be they...