The Emergence of Digital Operations Management
In 2019, the Digital Enterprise Journal conducted survey research to learn about the best practices of top-performing organizations in IT Operations. One of the key findings from the research was that those top-performing organizations were abandoning traditional IT Operations practices and taking on a more modern Digital Operations Management approach which:
- Focuses more on user experience and customer-centric IT
- Targets business outcomes in place of operations metrics
- Fosters collaboration with DevOps teams to improve time-to-market and resource optimization
- Takes a platform-based approach with AI/ML-driven capabilities for real-time action
Watch the On-Demand webinar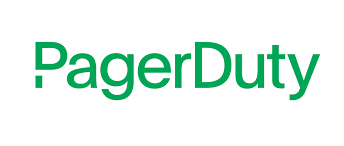 Provider: PagerDuty Inc | Language: English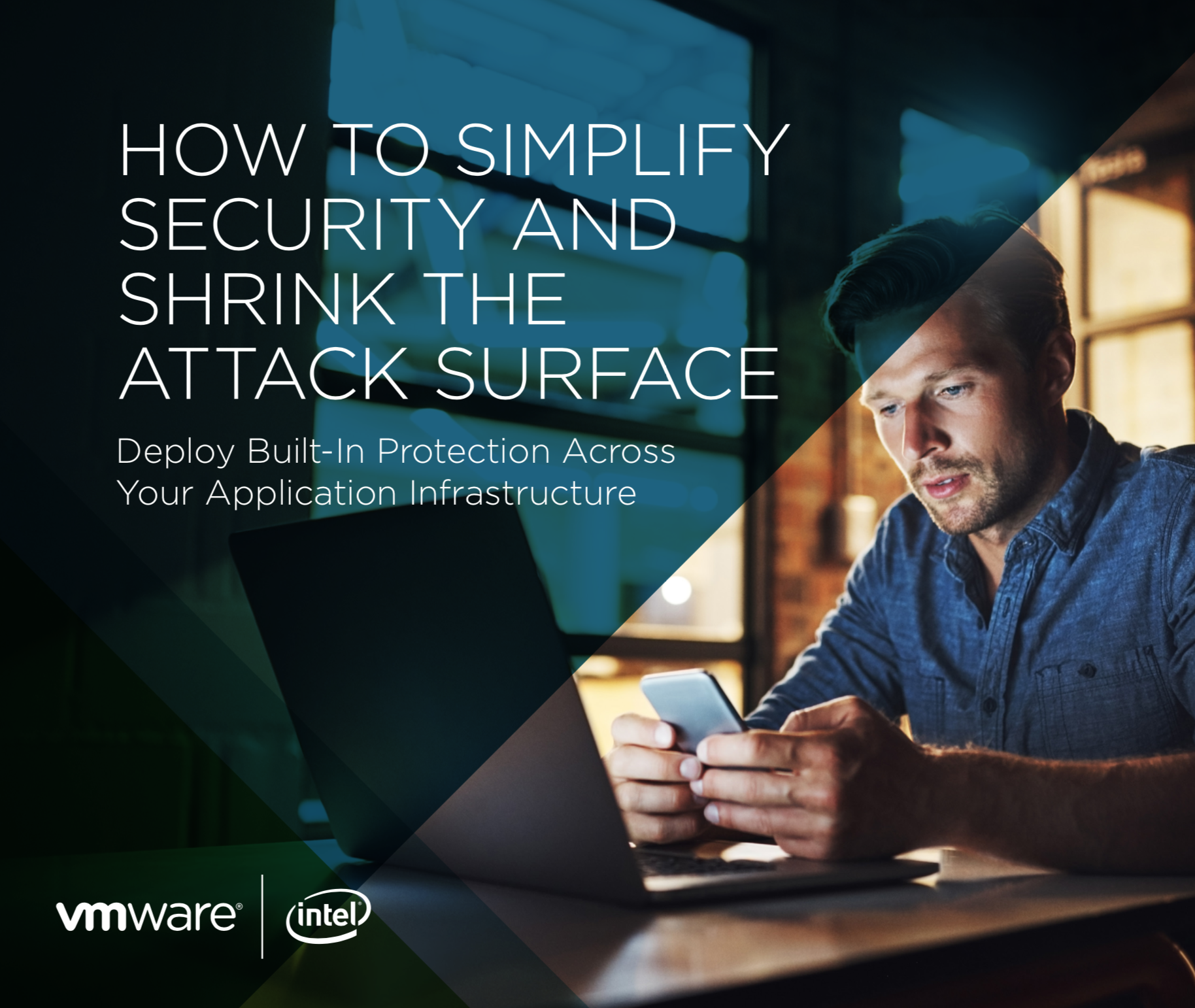 Featured content
How To Simplify Security And Shrink The Attack Surface
It's no secret that everything is becoming more connected. From the proliferation of apps to...