Insights from IBM on the journey to SAP S/4HANA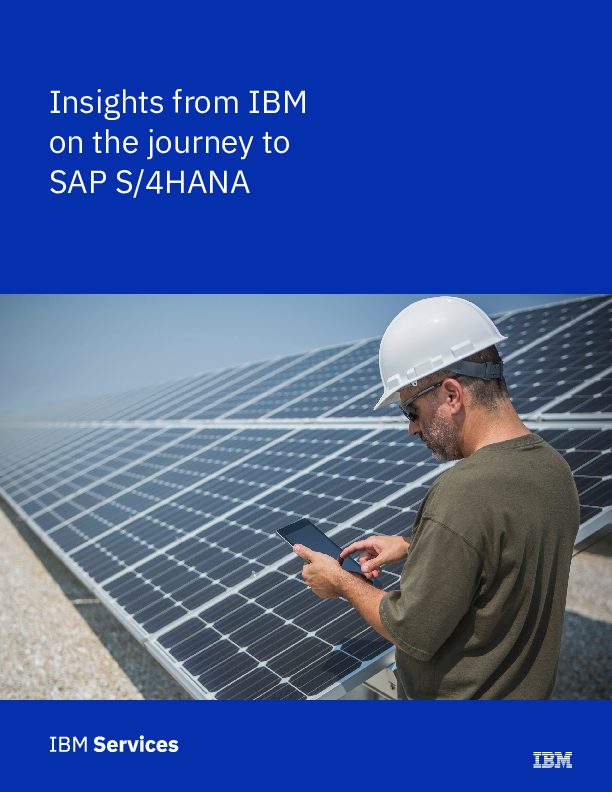 To speed up their digital transformation journey, thousands of organizations across the globe are seriously considering how and when their organization should adopt SAP S/4HANA. Moving to SAP S/4HANA, however, can be a massive undertaking. To reduce some of the risks associated with the change and give companies a clear path of action, IBM has offered clients the ability to conduct an assessment with IBM's HANA Impact Assessment.
For companies wishing to adopt SAP S/4HANA — regardless of their industry or where they stand in their implementation journey — this paper provides critical insight into:
A snapshot of businesses overall readiness levels

Lessons learned from IBM on how to best move forward

Areas of opportunities IT professionals can explore to build a credible business case

The unique value that IBM brings to the table

View Whitepaper

Provider: IBM | Size: 941 KB | Language: English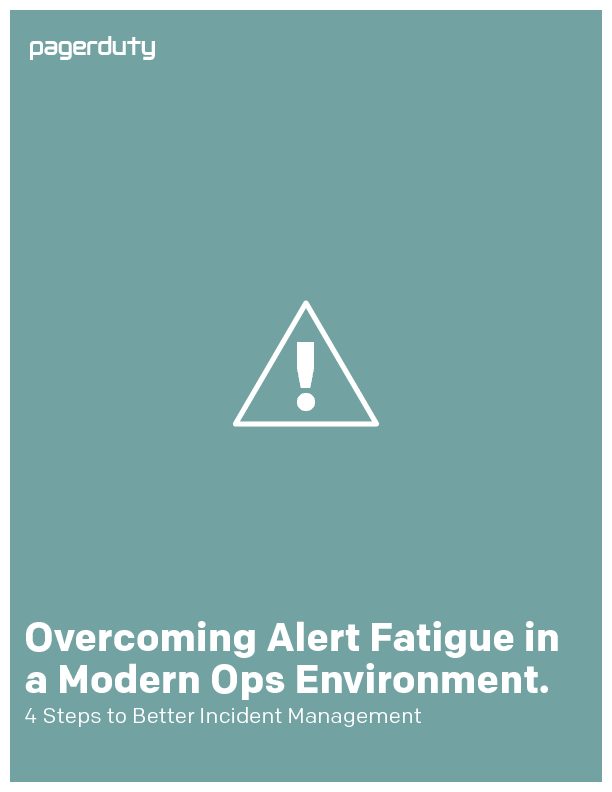 Featured content
Overcoming Alert Fatigue in a Modern Ops Environment
Alerts from monitoring systems and ticketing tools are a good thing, as they help IT Ops and...