Financial Statements - Architecture & Engineering Industry Study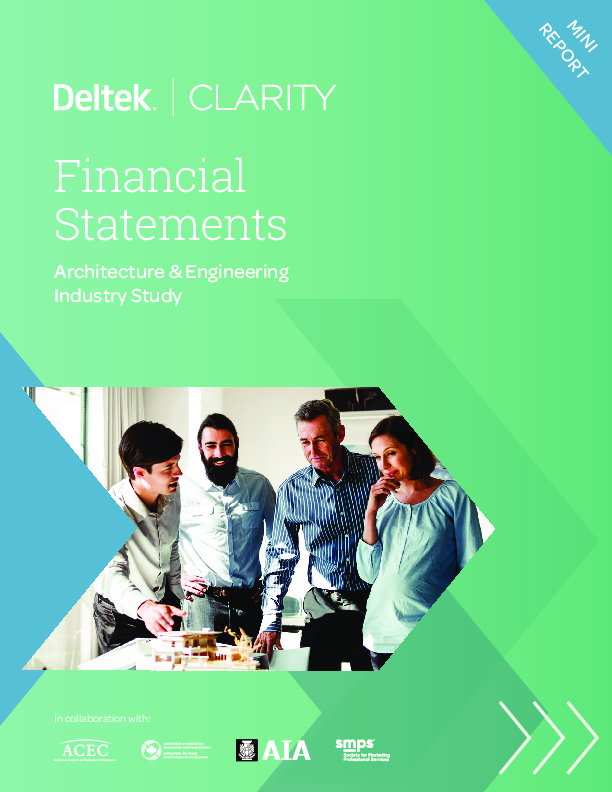 Accounting & Finance Trends In The A&E Industry: A Clarity Mini-Report:
- Gain exclusive insight to guide critical financial planning and management decisions.
- The A&E industry is well positioned to navigate financial hurdles, and now more than ever, it's important to review key strategic initiatives when it comes to your firm's management. Maintain solid numbers despite challenging climates with this Mini-Report, from Deltek's 41st Annual Clarity Report.
View study

Provider: Deltek, Inc. | Size: 3.51 MB | Language: English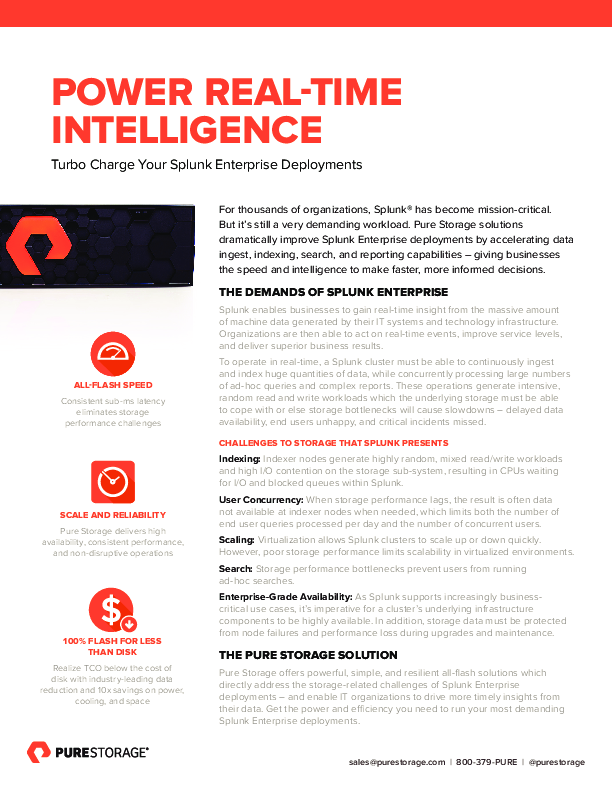 Featured content
Power Real-Time Intelligence
For thousands of organizations, Splunk has become mission-critical. But it's still a very...