Dell Technologies Cloud with Intel - Industry's Fastest Hybrid Cloud Deployment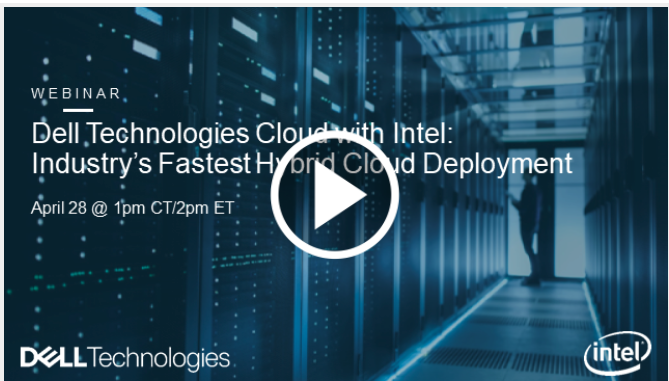 In this hybrid and multi-cloud era, organizations are seeking simplified IT experiences with common operations and cost transparency wherever their workloads are located. By deploying a hybrid cloud with new subscription-based pricing, customers and cloud service providers can:
1. Avoid hidden costs or unpredictable forecasting risks
2. Lower the barrier to entry for hybrid cloud by starting with what is required today and scaling as needs change over time
3. Optimize investments from deployment through expansion and retirement with Dell Technologies Services expert
4. Maximize performance and business innovation with the Dell Technologies Cloud Platform, featuring 2nd Generation Intel Xeon Scalable processors.
Come join us for a webinar featuring Varun Chhabra, Vice President, Cloud Product Marketing, Dell Technologies and Jennifer Huffstetler, VP & GM Strategy - Xeon and Memory Group, Intel as they facilitate this exciting discussion.
Dell Technologie and Intel® Xeon® Scalable processors
Watch the On-Demand webinar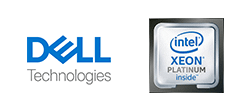 Date: 17 September 2020, 18:06 pm | Provider: Dell Corporation Limited | Language: English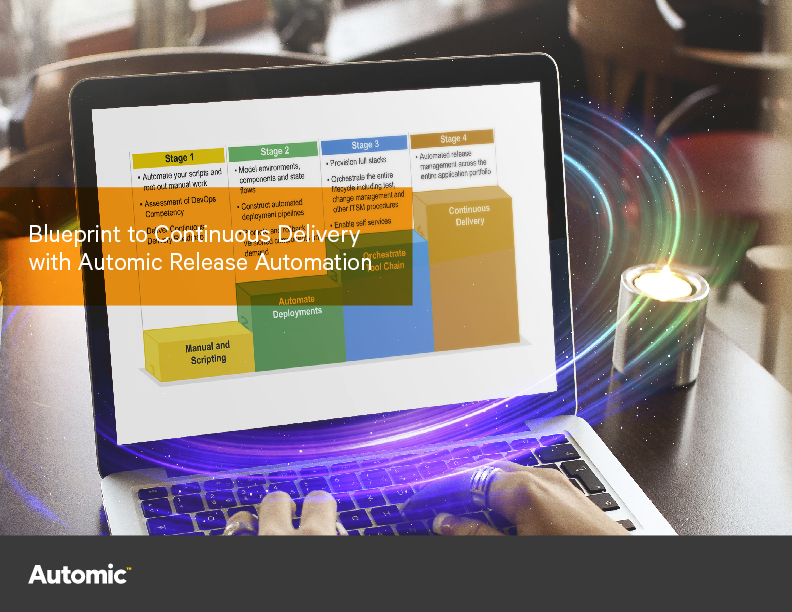 Featured content
Blueprint to Continuous Delivery with Automic Release Automation
Automic proposes a four-stage blueprint to Continuous Delivery to assist enterprises at any stage...