2020 VMware Carbon Black Cybersecurity Outlook Report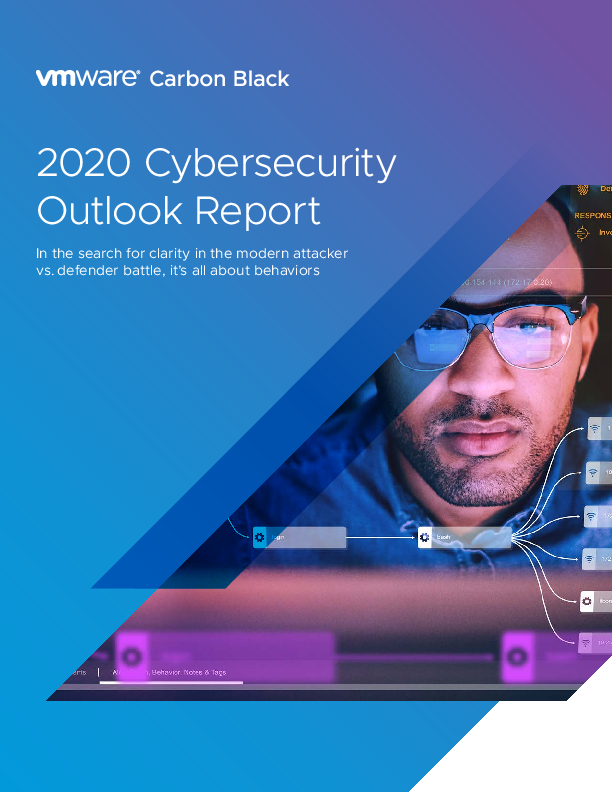 Understanding cybersecurity comes down to understanding attacker behaviours. In this 2020 Cybersecurity Outlook Report, we use key data from cyberattacks seen over the last year to tell a clear story on how attackers are evolving and what defenders are (and should be) doing to evolve their own behaviours.
View report

Provider: VMware UK Limited | Size: 1.65 MB | Language: English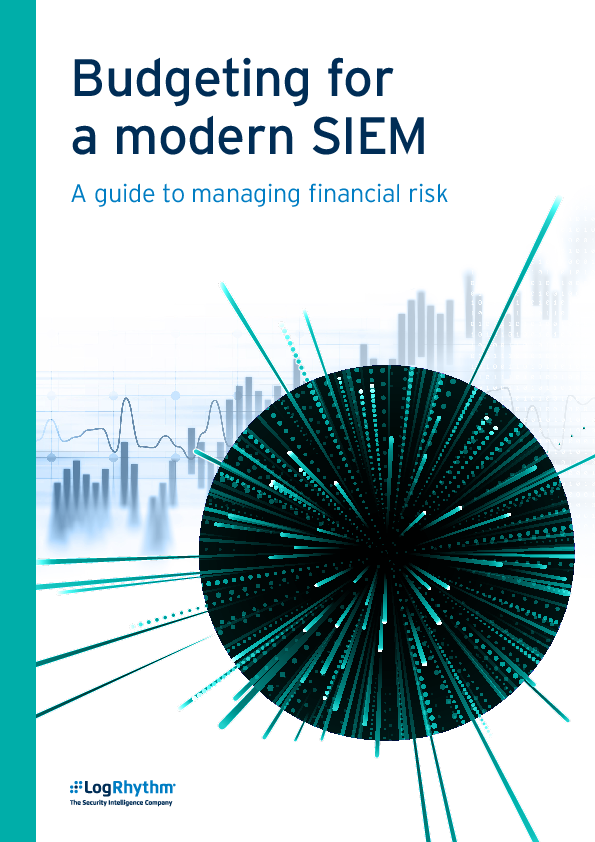 Featured content
Budgeting for a modern SIEM
For CEOs, growth is a welcome challenge — it's an indicator that business is healthy. But growth...