Transforming Productivity with Modern Client Solution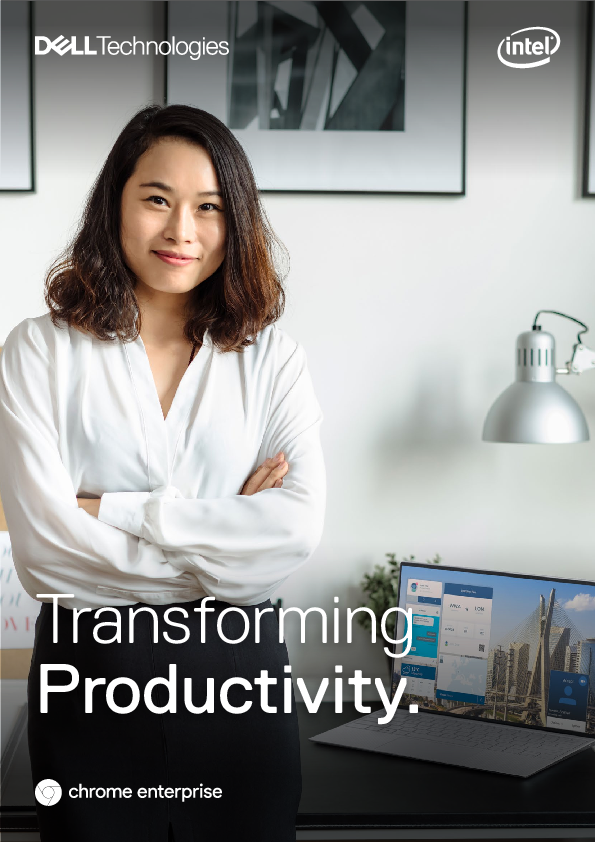 Transform your workplace productivity with a faster, more secure experience. Dell Technologies solutions are designed to transform the way your IT deploys, secures, manages and supports technology for your workforce — from the cloud.
Unified Workspace solutions from Dell Technologies comprise industry-leading expertise from VMWare, SecureWorks, Dell Services and innovative user PC Solutions. When you harness intelligence and automation, you'll quickly cut out those everyday set-up tasks and provide your users with ready-to-work secure experiences.
Dell Technologies Unified Workspace solutions provide workforces with greater mobility, wider capability and higher productivity — no matter where they work. This eGuide explores how Dell Technologies empowers the movers, makers, and doers in any organisation.
View E-Book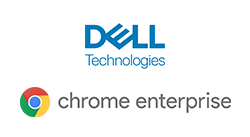 Provider: Dell Corporation Limited | Size: 4.57 MB | Language: English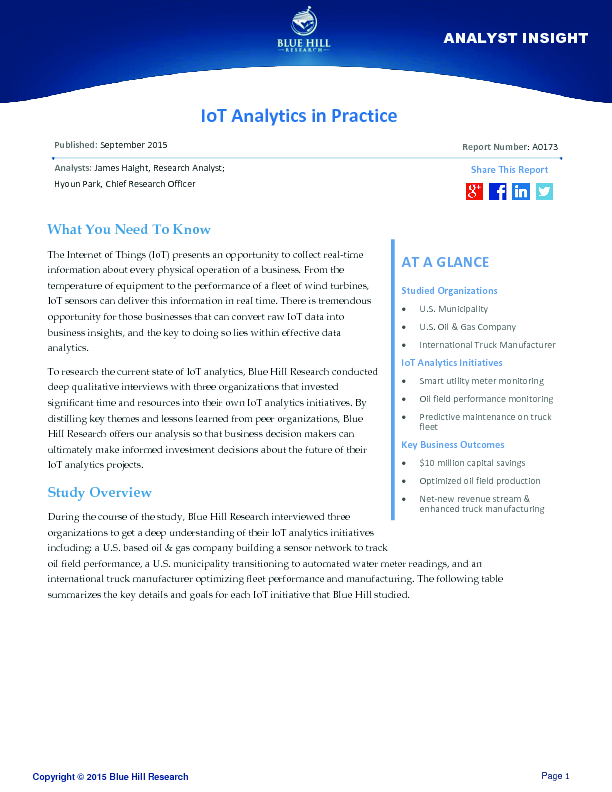 Featured content
IoT Analytics in Practice
What You Need To Know The Internet of Things (IoT) presents an opportunity to collect real-time...