Powering the future of global transportation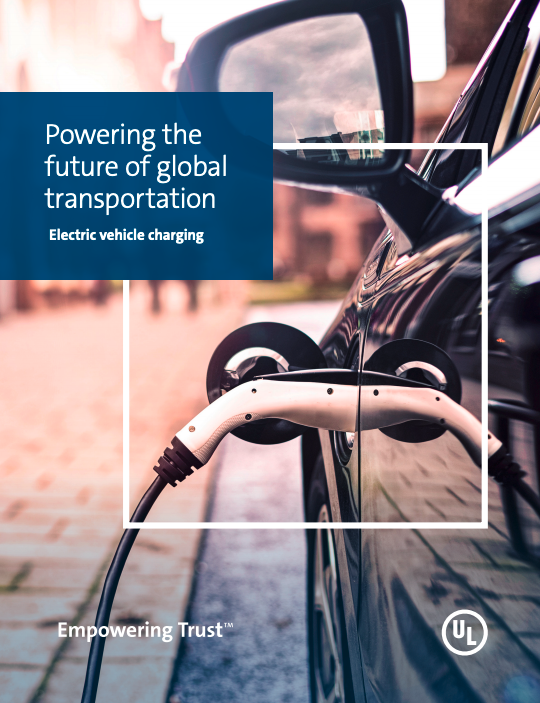 The rebirth of the electric vehicle occurred around 2009. Over the last decade, the growth of electric mobility has continued to increase on a global scale. Governments around the globe are implementing policies to put more electric vehicles on the road by 2030. Public acceptance and use of electric vehicles are on the rise. All these factors point to a promising and exciting future for electric vehicles.
View whitepaper
Date: 2 March 2020, 17:21 pm | Provider: UL International Germany GmbH | Size: 6.88 MB | Language: English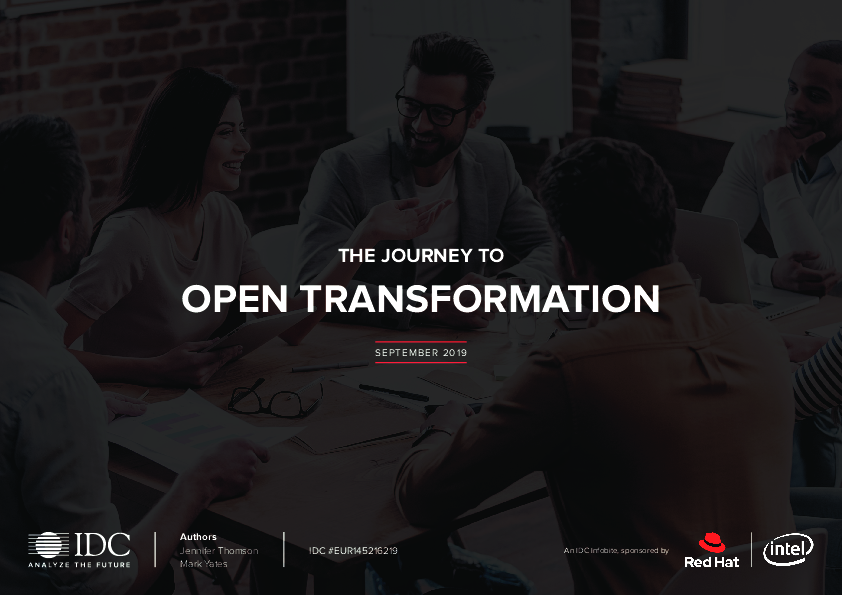 Exclusive white paper
The Journey To Open Transformation: September 2019
Pressure Intensifies to Drive Digital Business in Europe. We are now in an era of multiplied...