Sécurisation Des Applications Par Défaut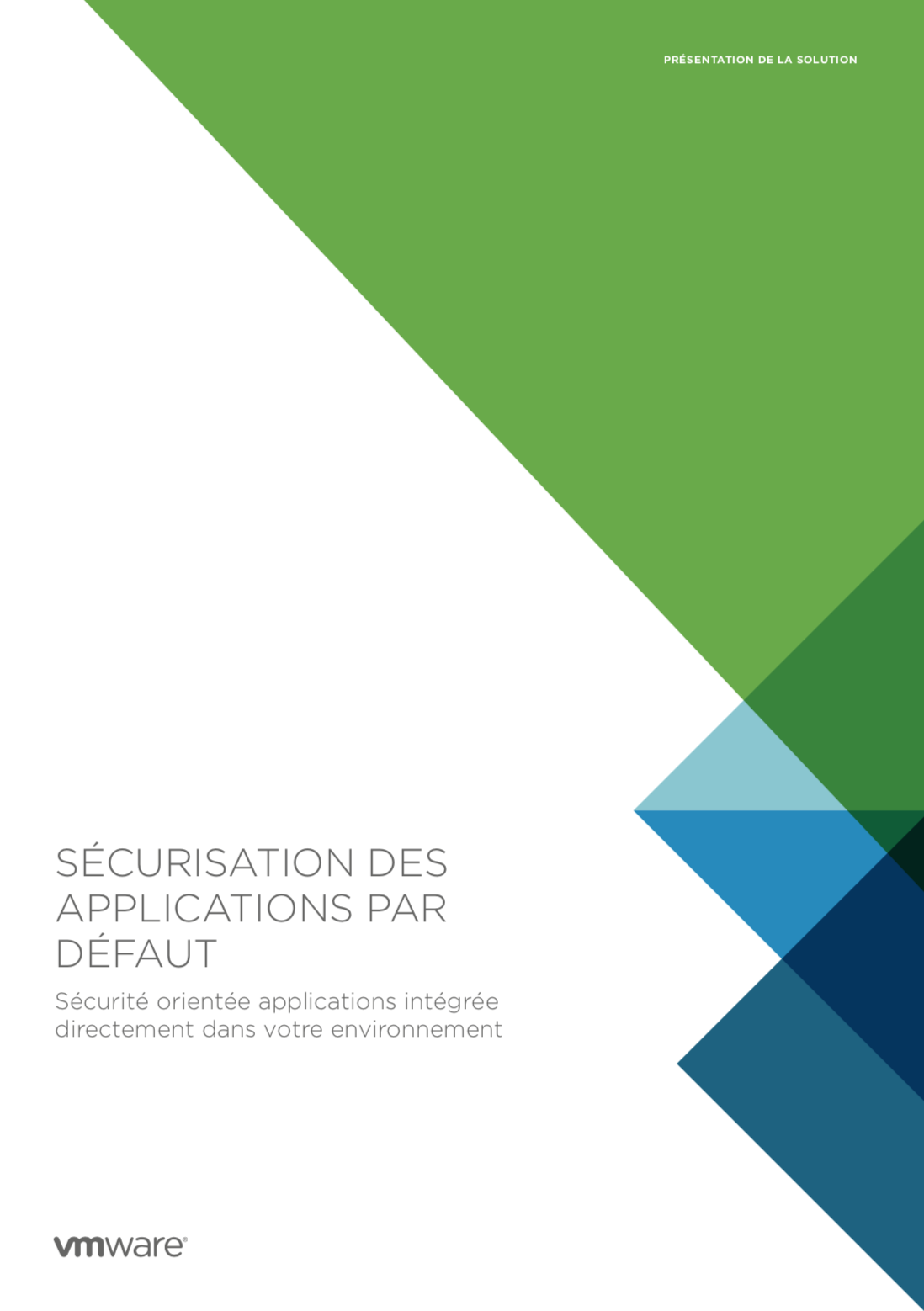 Les solutions de sécurité visant uniquement à traquer et à détecter les menaces ne sont que peu efficaces tant que la surface d'attaque reste aussi large ; les menaces disposent tout simplement de trop de moyens de compromettre une application pour que les solutions ponctuelles puissent assurer une protection complète.
C'est pourquoi la priorité des équipes informatiques et InfoSec doit être de réduire la surface d'attaque des applications. Pour y parvenir efficacement, les équipes informatiques et InfoSec ont besoin de certains éléments :
• Les informations et le contexte nécessaires pour comprendre les applications, leur interaction prévue et réelle avec l'infrastructure.
• Des points d'application de réseau pouvant micro-segmenter les machines qui composent une application.
• Des points d'application de calcul pouvant garantir que seuls les processus et les connexions approuvés sont exécutés au sein de ces machines.
View whitepaper
Date: 5 June 2019, 0:00 am | Provider: VMware UK Limited | Size: 76.1 KB | Language: French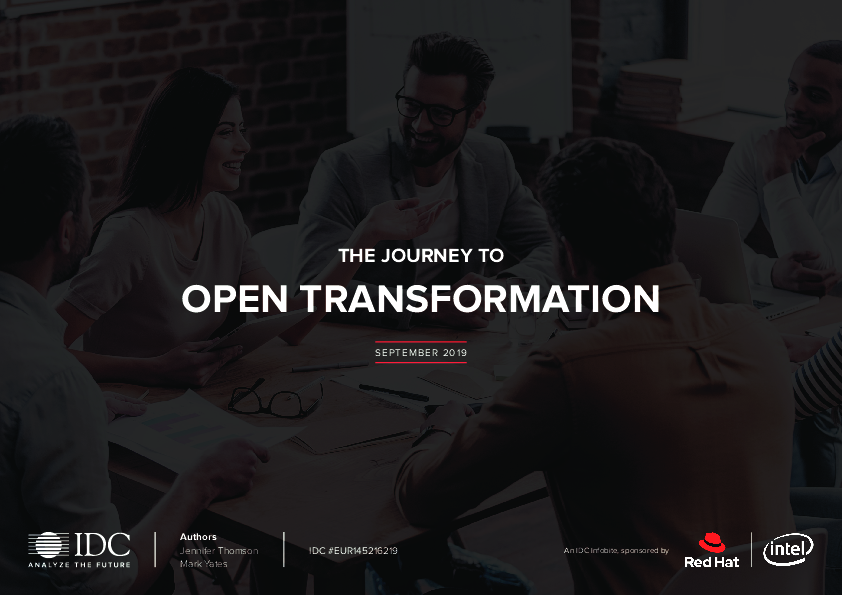 Exclusive white paper
The Journey To Open Transformation: September 2019
Pressure Intensifies to Drive Digital Business in Europe. We are now in an era of multiplied...