Own the Road: Treasure Data CDP, the Gold Standard for automotive customer-experience data
Use Treasure Data CDP to steer more auto buyers to your brand—faster and with better marketing ROI.
You have the data, you're spending the money. But are your investments in digital marketing and big data paying off in accelerated buying cycles, higher revenues, and brand loyalty? The customer data platform (CDP) from Treasure Data can help you interconnect your dealers' management systems to unify all of your shopper data. With the most and best shopper data to build on, you'll be able to run better-targeted, productive campaigns that drive more buyers to your brand—faster and with measurably higher marketing ROI.
View Whitepaper

Provider: Treasure Data | Size: 402 KB | Language: English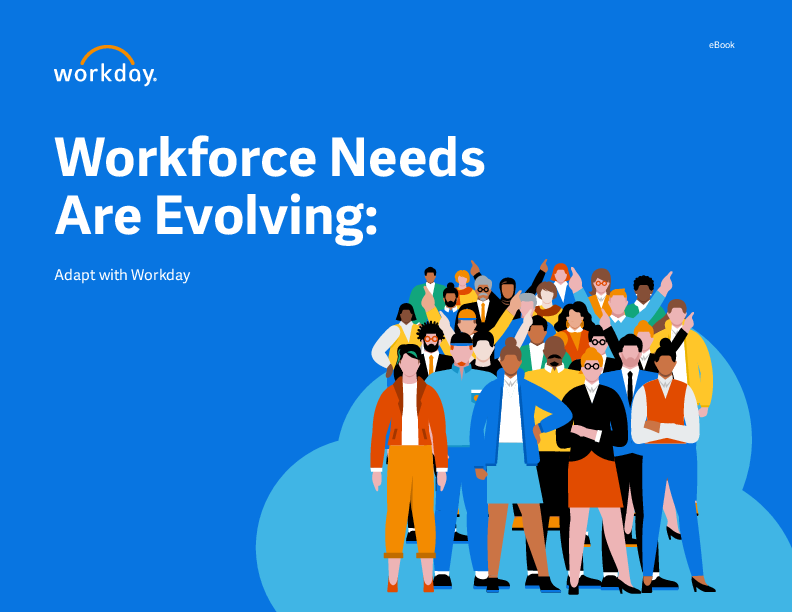 Featured content
eBook: Workforce Needs Are Evolving
Thrive in the new age of flexible workforces. As worker and employee expectations continue to...