Der Total Economic ImpactTM von Slack für Serviceteams - Einsparungen und geschäftlicher Nutzen durch Slack
Slack beauftragte Forrester Consulting mit der Durchführung einer Total Economic ImpactTM (TEI)- Studie sowie mit der Untersuchung der potenziellen Kapitalrendite (ROI), die Unternehmen durch den Einsatz von Slack in ihren Serviceteams erzielen können.1 Diese Studie soll den Leserinnen und Lesern helfen, die potenziellen finanziellen Vorteile von Slack für Serviceteams in ihrem Unternehmen zu evaluieren.
Wie diese Fallstudie zeigt, durch den Einsatz von Slack für Serviceteams konnten Unternehmen die Kosten für Kundenservice- Tickets senken, ihren Umsatz durch höhere Kundenzufriedenheit steigern und die Produktivität des Unternehmens insgesamt verbessern.
View report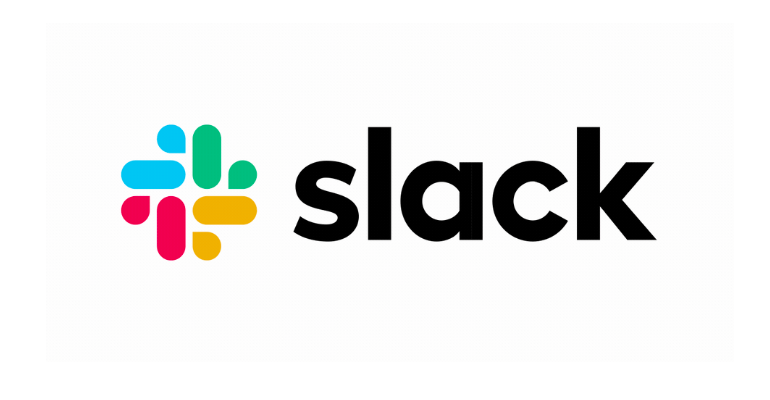 Provider: Slack Technologies Limited | Size: 1.45 MB | Language: German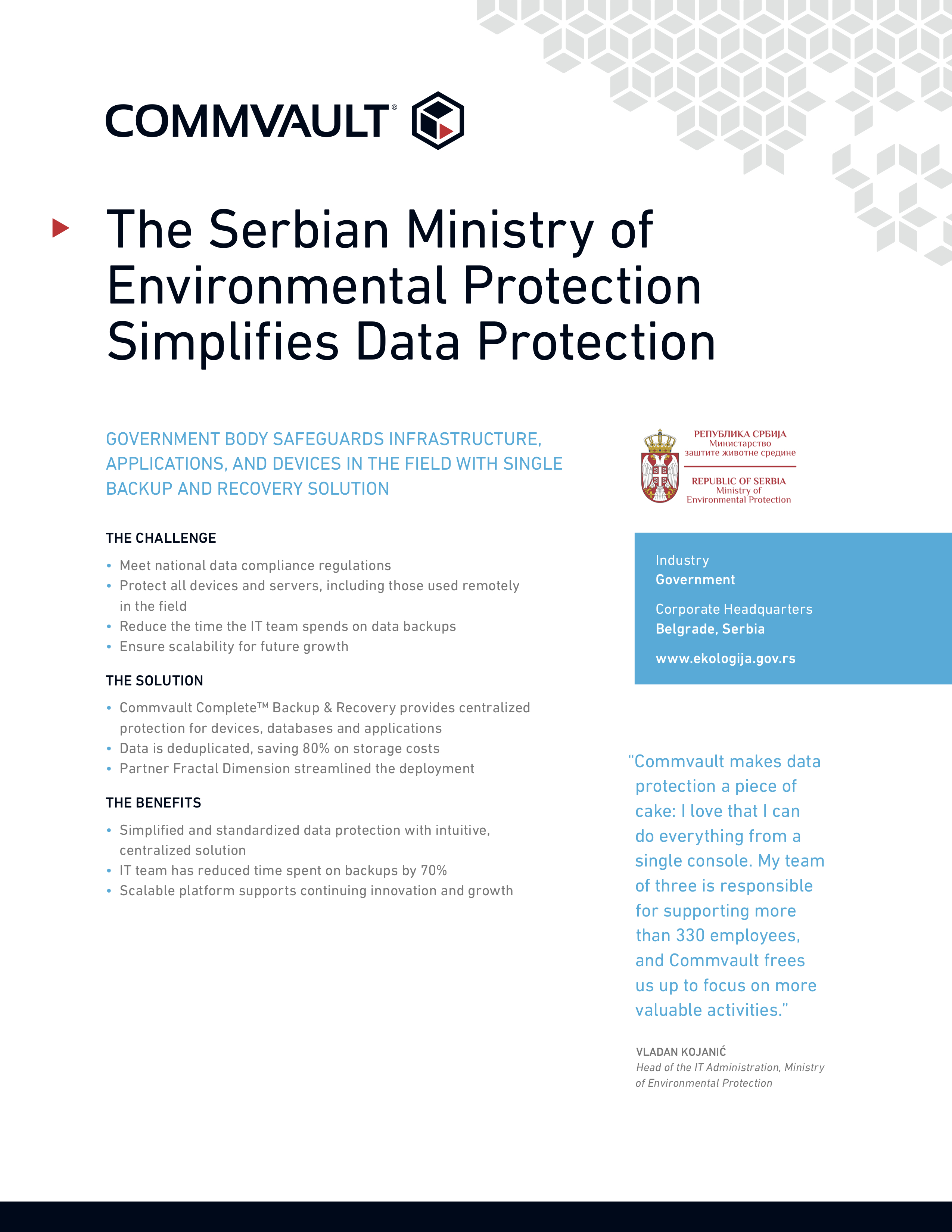 Featured content
Case Study: The Serbian Ministry of Environmental Protection
Government body safeguards infrastructure, applications, and devices in the field with single...