Three Ways to Future-Proof Your Business
While having control over costs, cash flow, and compliance is important for businesses during typical times, it's even more critical when trying to maintain business continuity during challenging periods. But is the idea of "typical" times, in fact, outdated? In today's global business world, challenges abound and circumstances can change quickly.
View Whitepaper

Provider: SAP MENA | Size: 2.41 MB | Language: English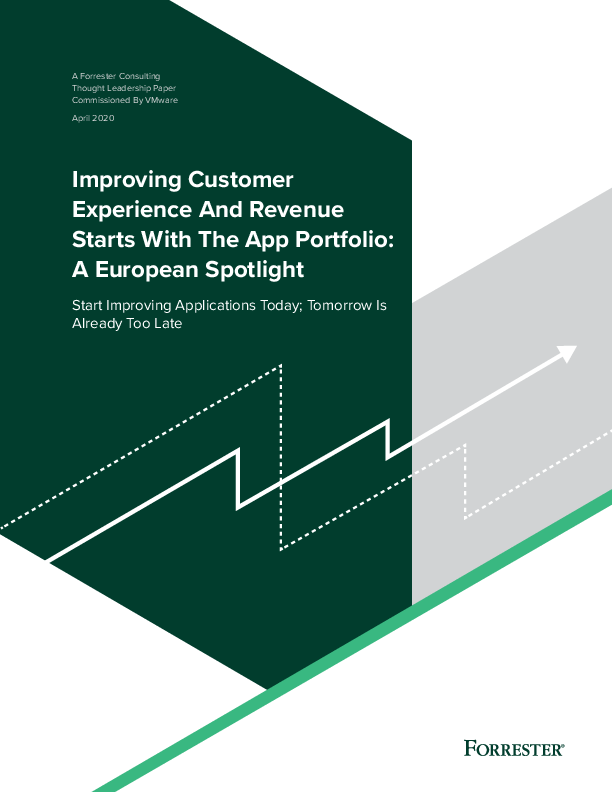 Featured content
Improving Customer Experience and Revenue Starts With the App Portfolio: European Spotlight
In October 2019, VMware commissioned Forrester Consulting to evaluate executive sentiments about...