5 Reasons SAP Concur Is The Right Solution For Spend Management
Your spend is spread across countless employees around the world. But, at the end of the day, it all comes out of the same bottom line. If you miss even a little bit of spend, it can create a blind spot you won't know about until it's too late. That's where SAP Concur solutions come in.
Our travel, expense, and invoice solutions make it simple to capture and analyze all your spend data in a single, easy-to-use, globally consistent experience that ends the hassle of managing multiple solutions providers. Our integrated solutions provide near real-time, native communication and sharing of data. That means fewer clicks, faster workflows, better security and validation, and improved spend visibility for making quicker, better-informed business decisions.
Zur Infografik

Anbieter: SAP Concur Sveavägen | Größe: 1,27 MB | Sprache: Englisch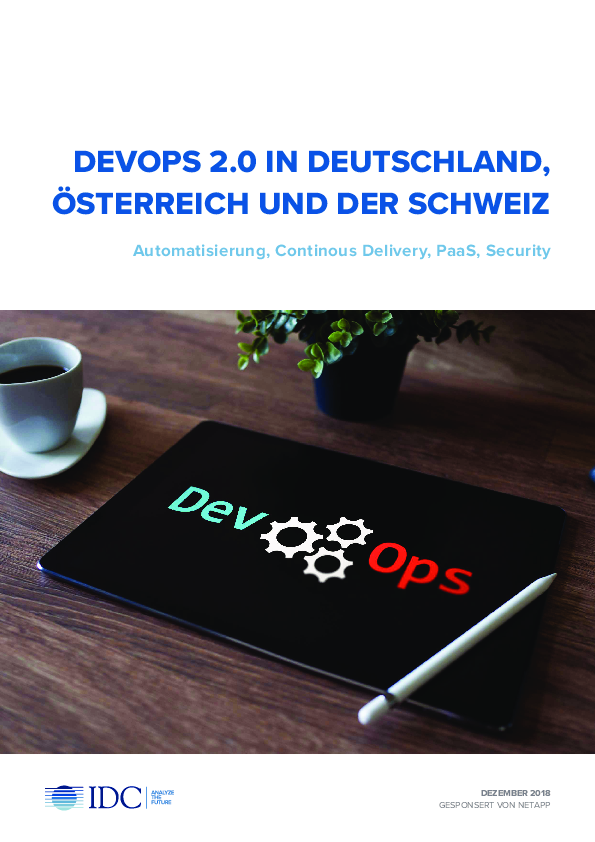 Exklusives Whitepaper
DevOps 2.0 in Deutschland, Österreich und der Schweiz
Viele Unternehmen haben erkannt, dass die digitale Transformation mit den herkommlichen Methoden...