Digitales Workforce Management im Mittelstand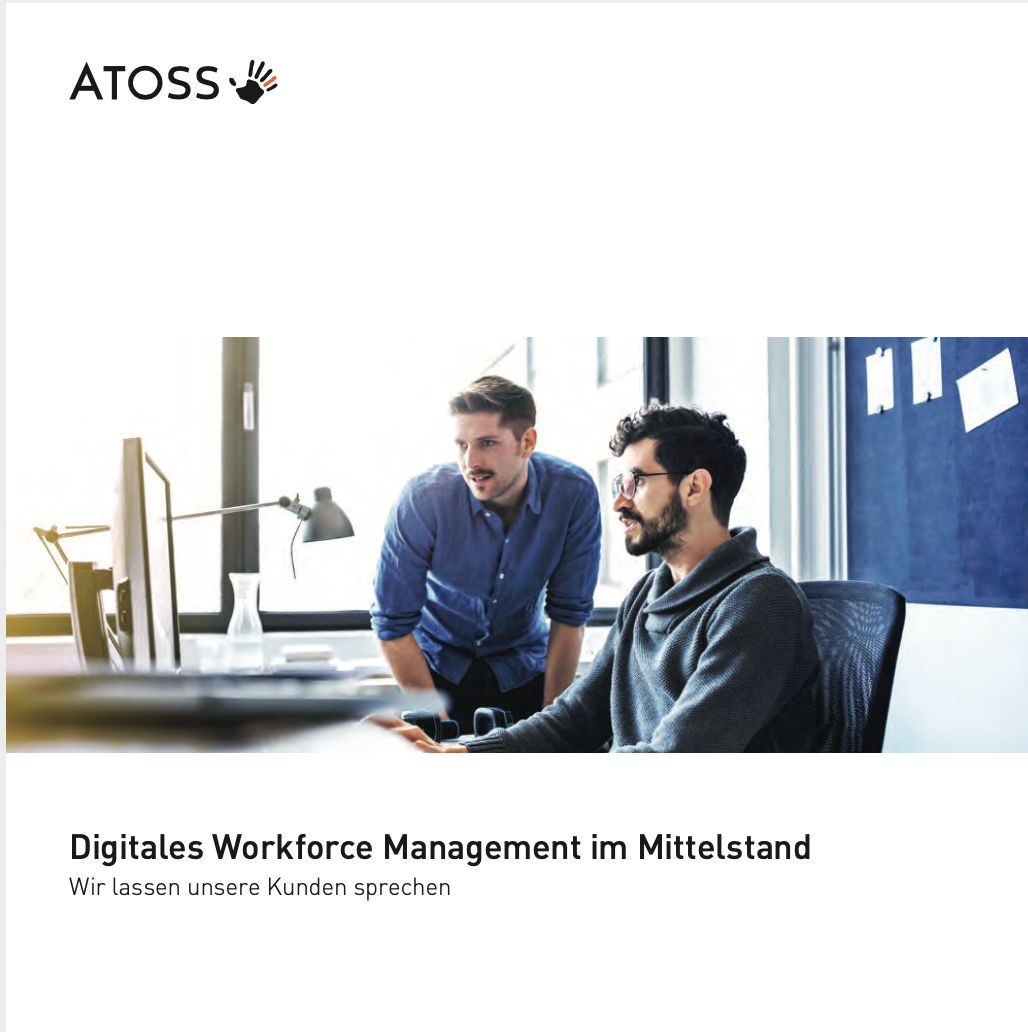 Im Zeitalter von Globalisierung, digitaler Transformation und disruptivem Wandel sind Flexibilität und Produktivität das Maß der Dinge. Eine agile Personalinfrastruktur, fluide Prozesse und Freiraum für die Mitarbeiter schaffen die Voraussetzungen für die dynamischen Organisationen der Zukunft. Dabei ist es entscheidend, das gesamte Potential der wertvollen Arbeitszeit zu erschließen. Genau das ist unsere Stärke. Workforce Management von ATOSS leistet heute bei über 8.000 Kunden einen messbaren Beitrag zu mehr Wertschöpfung und mehr Wettbewerbsfähigkeit. Gleichzeitig ermöglichen wir mitarbeiterorientierte Arbeitszeitkonzepte und stellen eine höhere Zufriedenheit am Arbeitsplatz sicher. In mehr als 40 Ländern weltweit.
So wird unsere Vision einer Human Economy zur gelebten Realität. Zum Vorteil von Unternehmen, Menschen und Gesellschaft.
View Whitepaper

Provider: ATOSS Software AG | Size: 3.06 MB | Language: German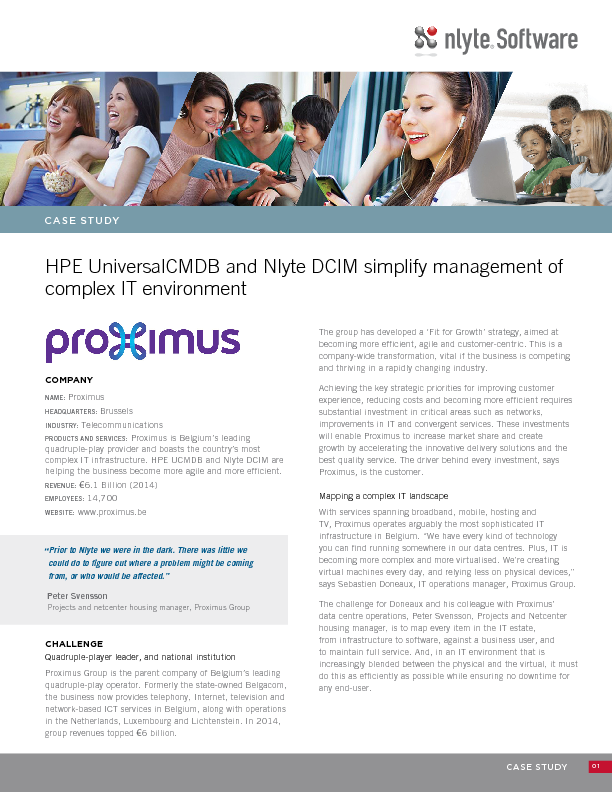 Featured content
HPE UniversalCMDB and Nlyte DCIM simplify management of complex IT environment
Proximus Group is the parent company of Belgium's leading quadruple-play operator. Formerly the...