Architecture & Engineering Industry Study - 41st Annual Comprehensive Report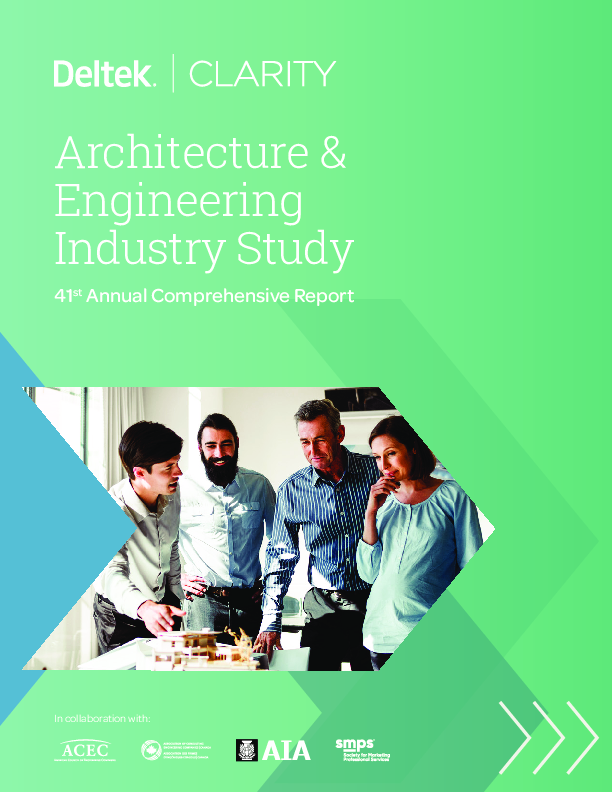 The 41st Annual Deltek Clarity Architecture & Engineering Study delivers trending topics, analysis, and benchmarks directly impacting today's industry landscape. Discover best practices leading firms are implementing and gain insight on key areas such as technology trends, project management practices, utilization rates, and more. Access the study now to see what top A&E firms are doing to maintain their competitive edge, key statistics to benchmark your firm against, and how leading firms are futureproofing their business.
View study

Provider: Deltek, Inc. | Size: 9.34 MB | Language: English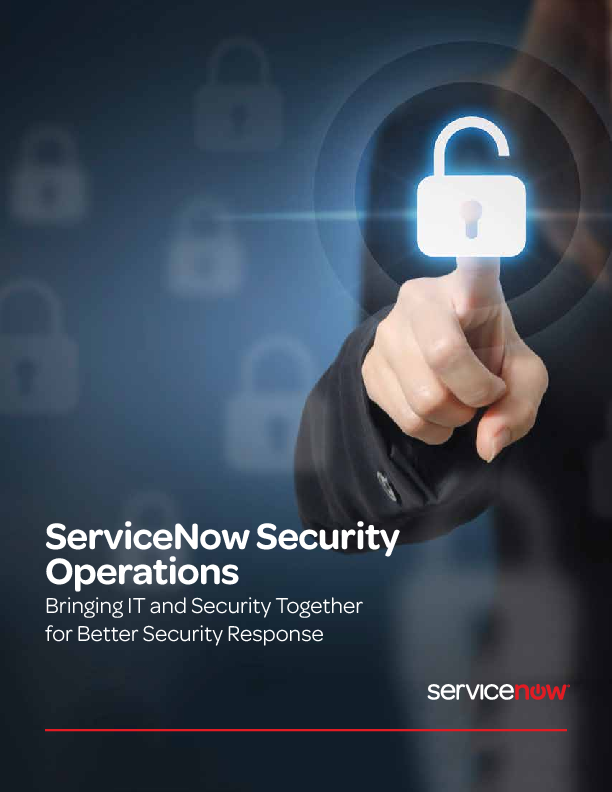 Featured content
ServiceNow Security Operations - Bringing IT and Security Together for Better Security Response
Is your business secure? It's a straightforward question that can be difficult to answer. Most...