Project Management - Architecture & Engineering Industry Study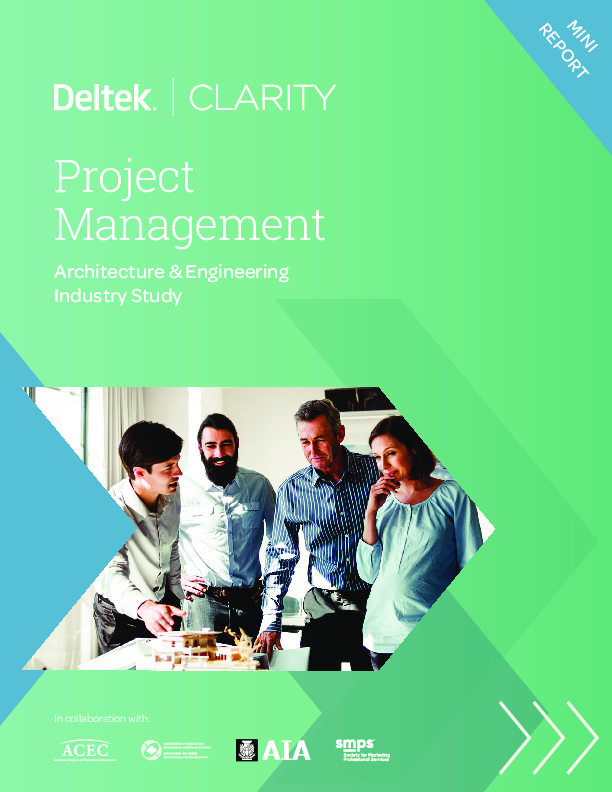 Project Management Trends In The A&E Industry: A Clarity Mini-Report:
- Gain insight to guide project management best practices for your firm
- Successful project management is the key to profitability for any Architecture & Engineering firm. In this summary spotlight on Project Management implications from the 41st Annual Deltek Clarity Study, respondents outline ways they're tackling challenges related to project management, while balancing ever-changing technologies and limited visibility into project-specific KPIs.
View study

Provider: Deltek, Inc. | Size: 3.52 MB | Language: English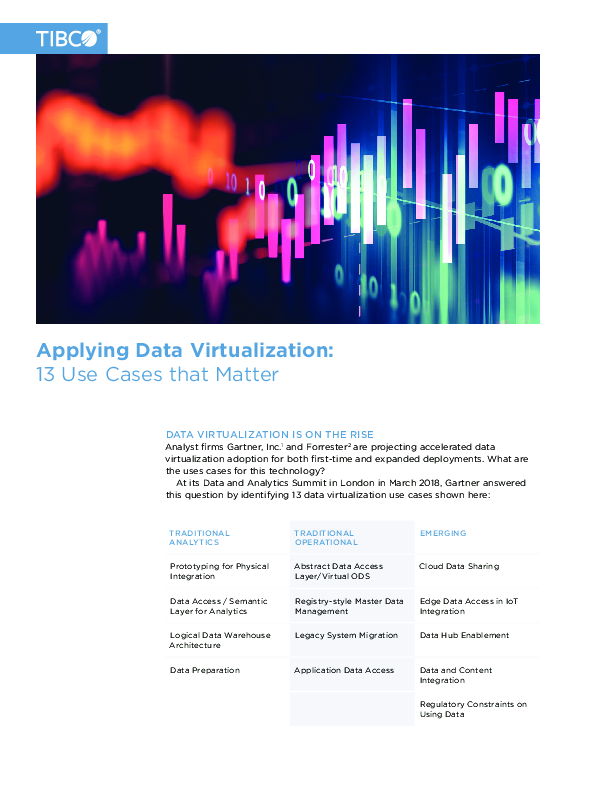 Featured content
Applying Data Virtualization: 13 Use Cases that Matter
Analyst firms Gartner, Inc. and Forrester are projecting accelerated data virtualization adoption...