Testing the Vehicle ECUs of Tomorrow Today – The NI Automotive Journal
Stay up to date with the latest automotive industry testing trends, including best practices in validation and production test, as well as NI solutions for test application requirements. Be sure that you can test the vehicles of tomorrow today.
Featured Content:
Understand the breadths of our HIL solutions, from ADAS to EV

Learn about the model-based design and test approach to keep up with the complex DUT

Find out NI's collaborations with software and IT companies for HIL applications to resolve today's complex challenges
View Whitepaper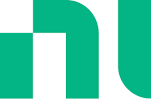 Provider: National Instruments Corporation (U.K.) Ltd | Size: 6.7 MB | Language: English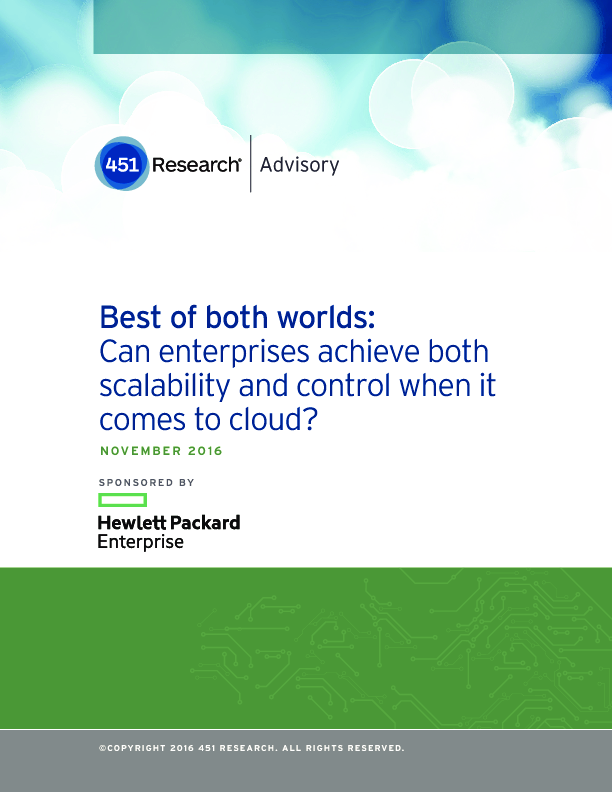 Featured content
Best of both worlds: Can enterprises achieve both scalability and control when it comes to cloud?
Very little data is available on how effectively enterprises are managing private cloud...