Testing the Vehicle ECUs of Tomorrow Today – The NI Automotive Journal
Stay up to date with the latest automotive industry testing trends, including best practices in validation and production test, as well as NI solutions for test application requirements. Be sure that you can test the vehicles of tomorrow today.
Featured Content:
Understand the breadths of our HIL solutions, from ADAS to EV

Learn about the model-based design and test approach to keep up with the complex DUT

Find out NI's collaborations with software and IT companies for HIL applications to resolve today's complex challenges
Zum Whitepaper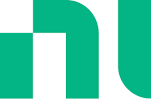 Anbieter: National Instruments Corporation (U.K.) Ltd | Größe: 6,7 MB | Sprache: Englisch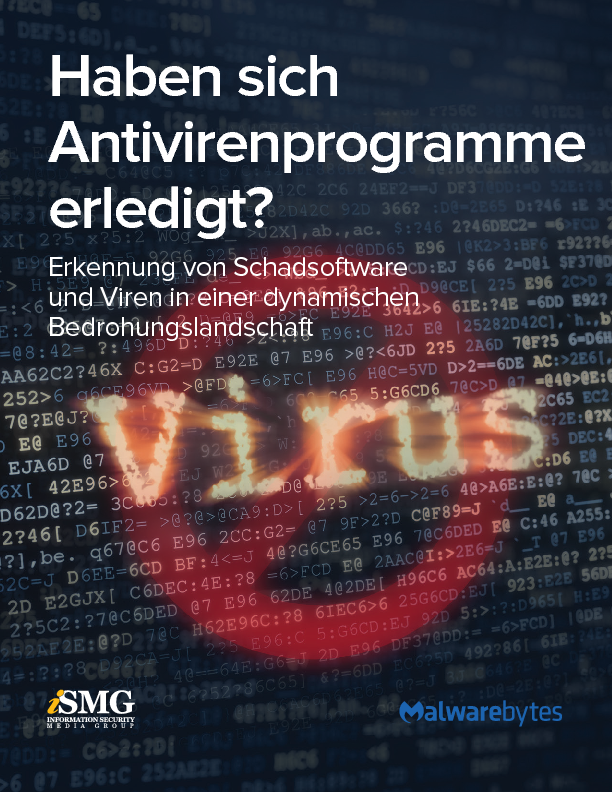 Exklusives Whitepaper
Haben sich Antivirenprogramme erledigt?
Obwohl fortschrittliche Antivirenlösungen bestehen, starten Cyberkriminelle mit zunehmend...