VMware Report: Why VMware is Investing in Digital Experiences for Its Employees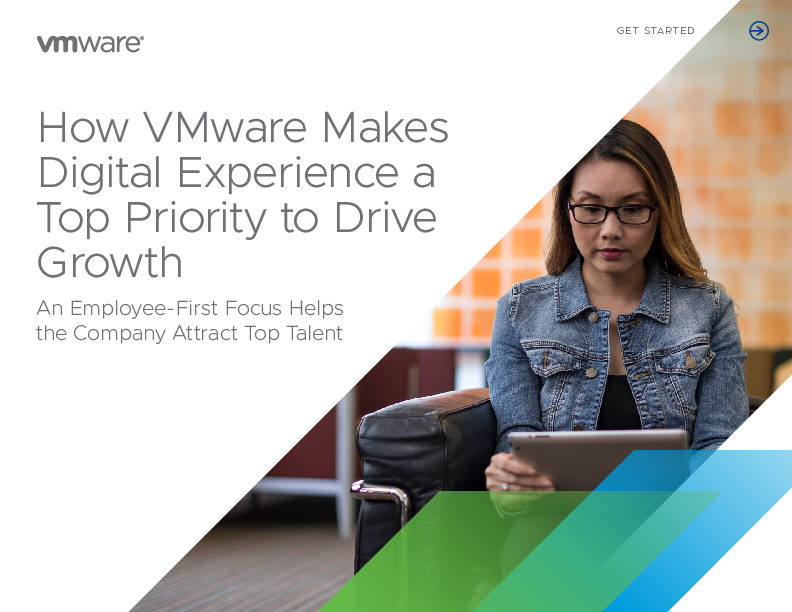 Creating digital experiences that put employees first is no small task. From being able to find the right information at the right time, to collaborating with peers, to taking action in the moment, digital experiences make a big impact on how employees feel about their jobs. When you focus on creating experiences that truly empower employees, you support the people who help make your organization a success. At VMware, this isn't only true for our customers—it's also true for us. Learn how VMware leverages a culture of choice to build a strong, engaged workforce and a competitive edge.
View E-Book

Provider: VMware UK Limited | Size: 1.77 MB | Language: English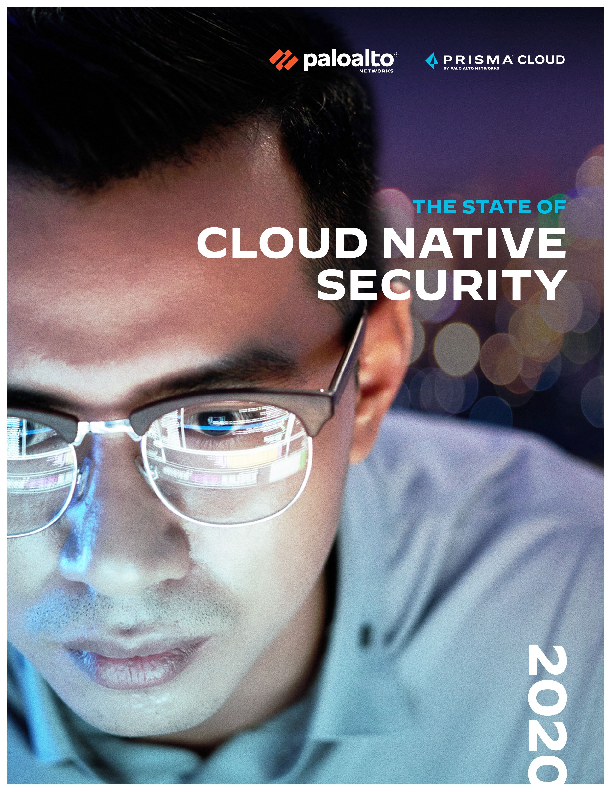 Featured content
THE STATE OF CLOUD NATIVE SECURTIY
Today, the focus is less on the hardware underlying computing and more on the application itself...