Understanding FortiOS— The Heart of the Fortinet Security Fabric
FortiOS, the Fortinet network operating system, is the heart of the Fortinet Security Fabric. This operating system, or software, is at the core of the Security Fabric and ties all components together to ensure tight integration across an organization's entire Fabric deployment. With version 6.4, FortiOS adds new capabilities designed to support organizations' digital innovation (DI) goals. These include improved visibility of Internet-of-Things (IoT) devices, enhanced network access control (NAC) integration, improved endpoint protection, and added security information and event management (SIEM) and security orchestration, automation, and response (SOAR) capabilities.
View Whitepaper

Provider: Fortinet UK Limited | Size: 495 KB | Language: English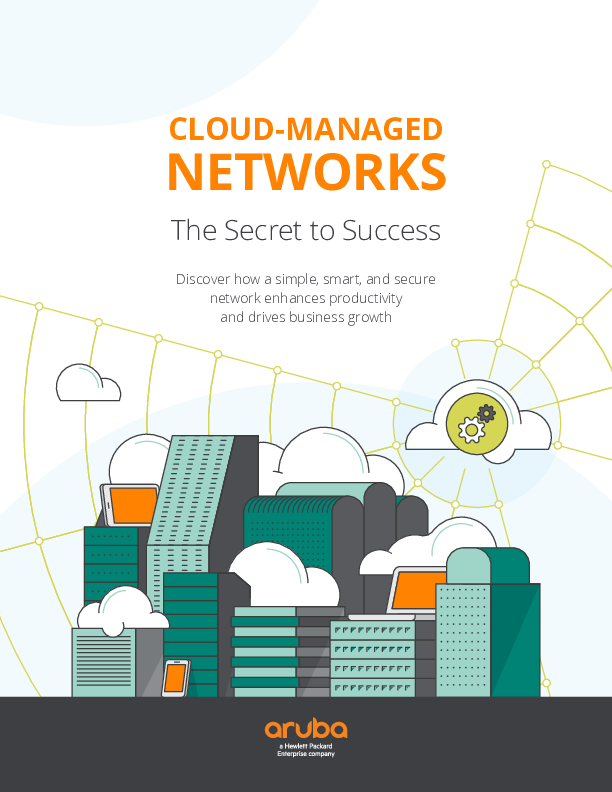 Featured content
Cloud-Managed Networks - The Secret to Success
In today's digital era, a fast, reliable network keeps your users productive and customers happy....