How to Take a User-Centric Approach to the Modern ERP: Episode 5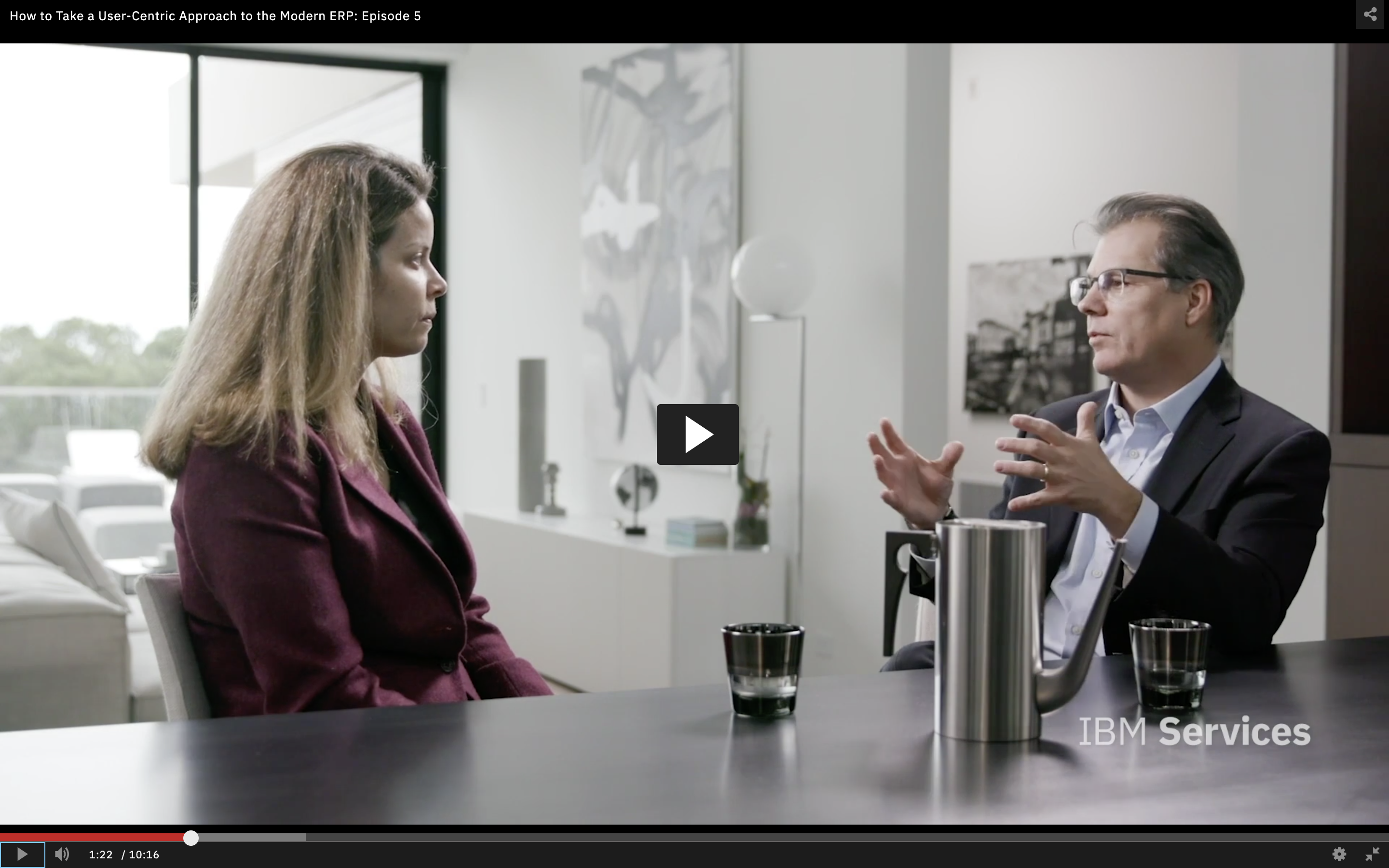 Episode 5: Building a Roadmap of Change
Keith Costello, Global VP SAP & Liz Herbert, VP, Forrester discuss the modern ERP and user-centric approach.
Find out More
Date: 18 May 2020, 12:26 pm | Provider: IBM | Size: 0 Bytes | Language: English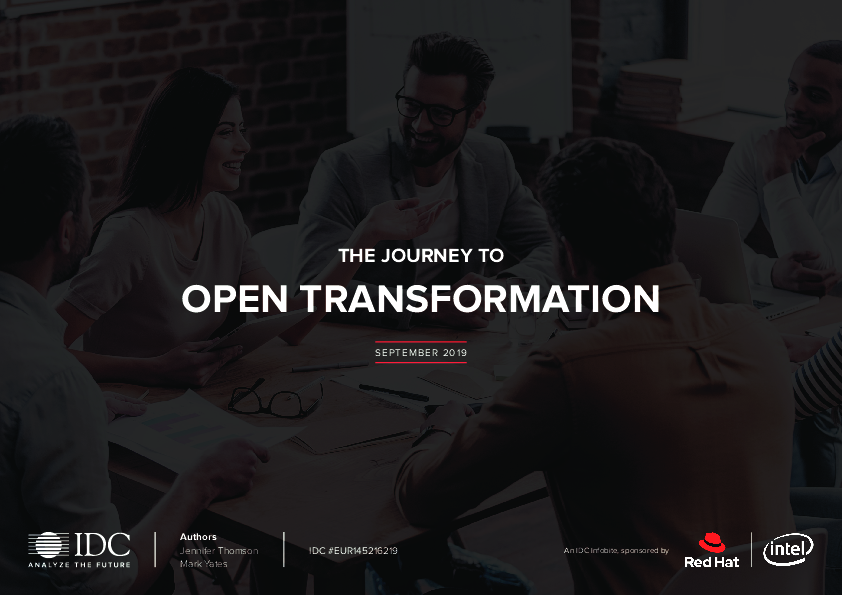 Exclusive white paper
The Journey To Open Transformation: September 2019
Pressure Intensifies to Drive Digital Business in Europe. We are now in an era of multiplied...