Digitale Pathologie: Pathologie im Wandel: der noch geringe Digitalisierungsgrad bietet große Chancen für die Zukunft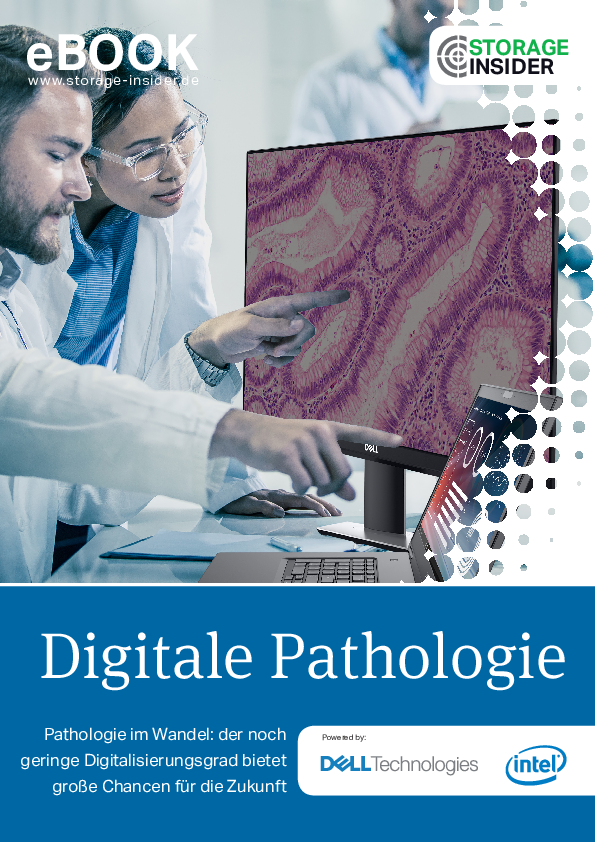 Wer glaubt, dass Pathologen den Großteil ihrer Zeit am Sektionstisch verbringen, liegt falsch. Sicherlich gehört die Klärung natürlicher Todesursachen nach wie vor zu ihrem Alltag, allerdings machen Obduktionen mittlerweile weniger als zehn Prozent und damit nur noch einen Bruchteil ihrer Arbeit aus. Vielmehr sind sie die zentrale Instanz, sobald es um Diagnosestellungen geht, und stellen die Weichen für Therapieentscheidungen. Einblicke in und Ausblicke auf ein Fachgebiet, dass sich im Umbruch befindet.
Dell Technologies Lösungen unterstürt durch Intel® Xeon® Prozessor.
View e-book
Date: 8 April 2020, 18:38 pm | Provider: Dell Corporation Limited | Size: 14.7 MB | Language: German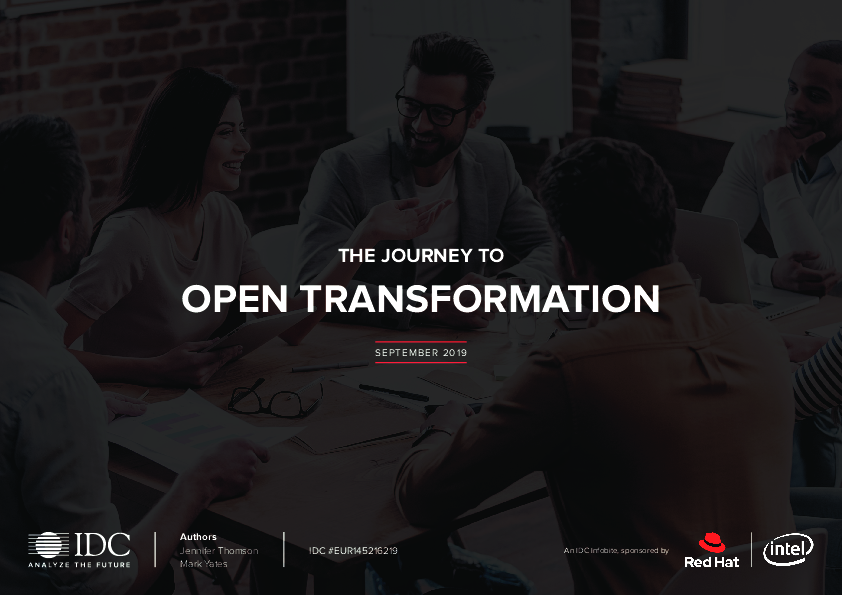 Exclusive white paper
The Journey To Open Transformation: September 2019
Pressure Intensifies to Drive Digital Business in Europe. We are now in an era of multiplied...