Data Housekeeping Checkliste
Willkommen im Zeitalter künstlicher Intelligenz (KI oder AI), in dem datenintensive Technologien wie Machine Learning und Deep Learning unerlässliche Begleiter der Unternehmen geworden sind. Voraussetzung für eine erfolgreiche Nutzung der neuen KI-Tools ist eine gewisse "Ordnung im Datenhaus".
Folgende Checkliste soll helfen, Ihr "Datenhaus" aufzuräumen. Dabei werden zwei Hauptschritte des "Housekeepings" unterschieden: Training und Inferenz.
Diese Schritte helfen Ihnen, erfolgreich in KI zu werden.
View whitepaper
Date: 26 March 2020, 17:11 pm | Provider: IBM Schweiz | Size: 130 KB | Language: German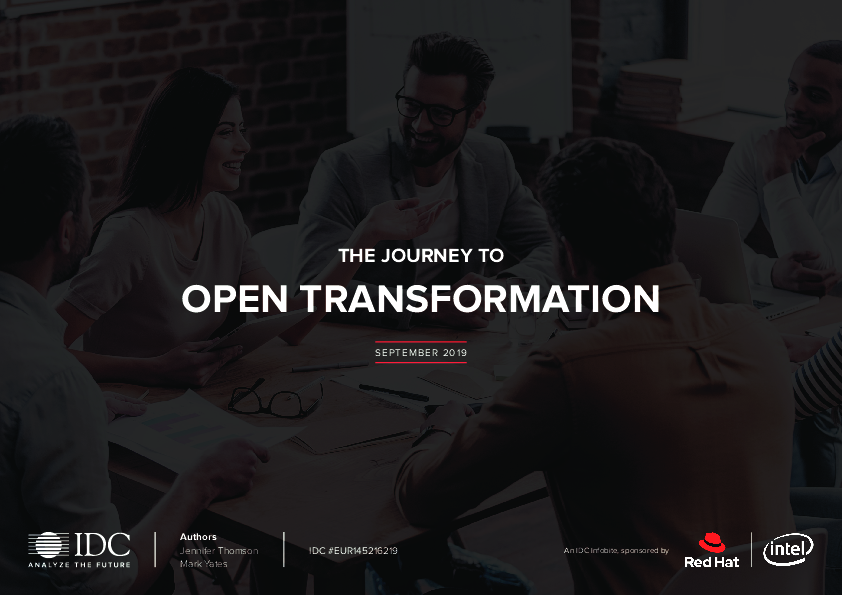 Exclusive white paper
The Journey To Open Transformation: September 2019
Pressure Intensifies to Drive Digital Business in Europe. We are now in an era of multiplied...