Smarter Faster Experiences Webinar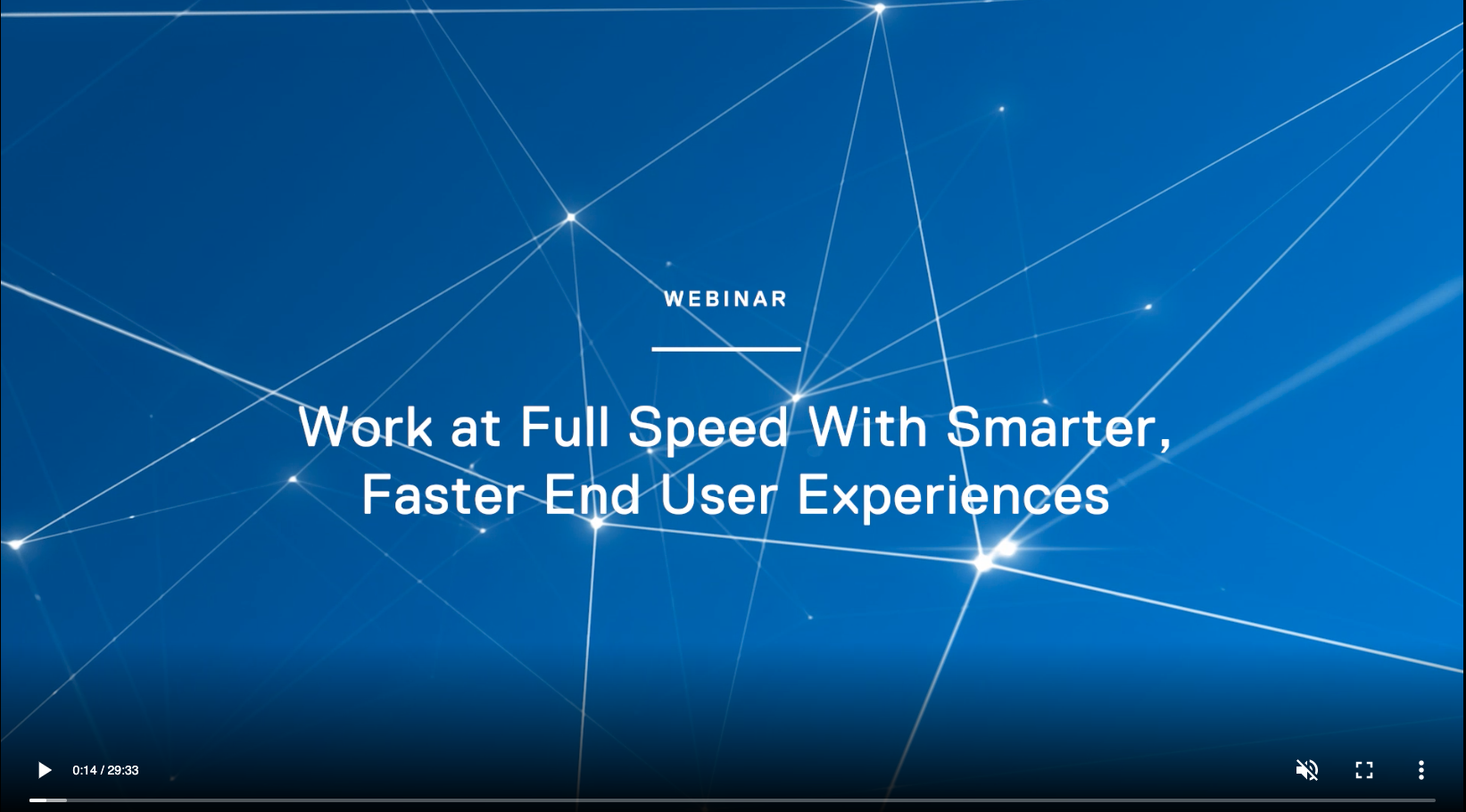 Work at full speed with smarter, faster and user experiences.
This webinar highlights the importance for companies and their employees to have technology that makes them more efficient while delivering quicker and better results.
Technology is driving rapid change in the world and business. Organization must adapt by being smarter and faster than ever. Technology is no longer a one size fits all solution. The right technology is becoming a differentiator for businesses.
At Dell we're focused on empowering employee and business activity through technology solutions that work with your organisation while also eliminating barriers in the process. Your organisation and its workers can benefit from more intelligent and fast paced experiences that allow for your workforce to work at full speed.
Learn more about Dell solutions powered by Intel®.
Watch the on-demand webinar
Date: 12 May 2020, 15:37 pm | Provider: Dell Corporation Limited | Size: 1.23 GB | Language: English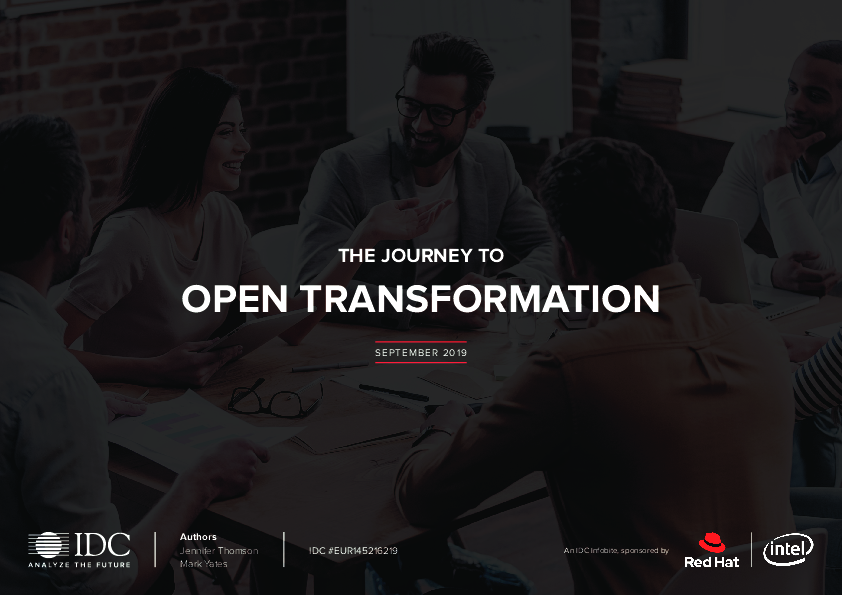 Exclusive white paper
The Journey To Open Transformation: September 2019
Pressure Intensifies to Drive Digital Business in Europe. We are now in an era of multiplied...