GARTNER: Top 10 Data and Analytics Technology Trends That Will Change Your Business
These data and analytics technology trends will have significant disruptive potential over the next three to five years. Data and analytics leaders must examine their business impacts and adjust their operating, business and strategy models accordingly.
View Whitepaper

Provider: IBM Schweiz | Language: English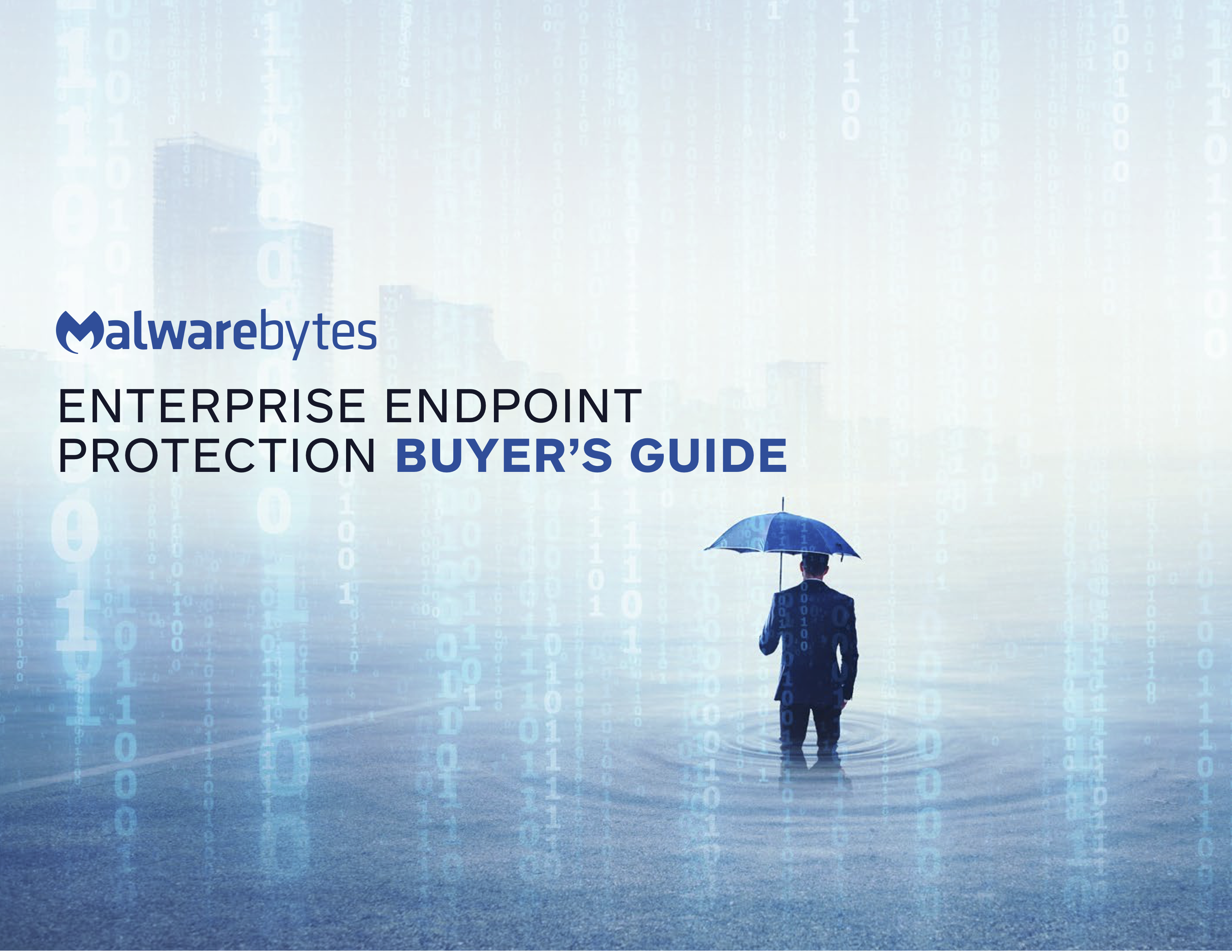 Featured content
Enterprise endpoint protection buyer's guide
The threat landscape continues to innovate with increased volume and tenacity. In 2016, 53% of...