New Forrester : Put Fulfillment At The Heart Of The Customer Experience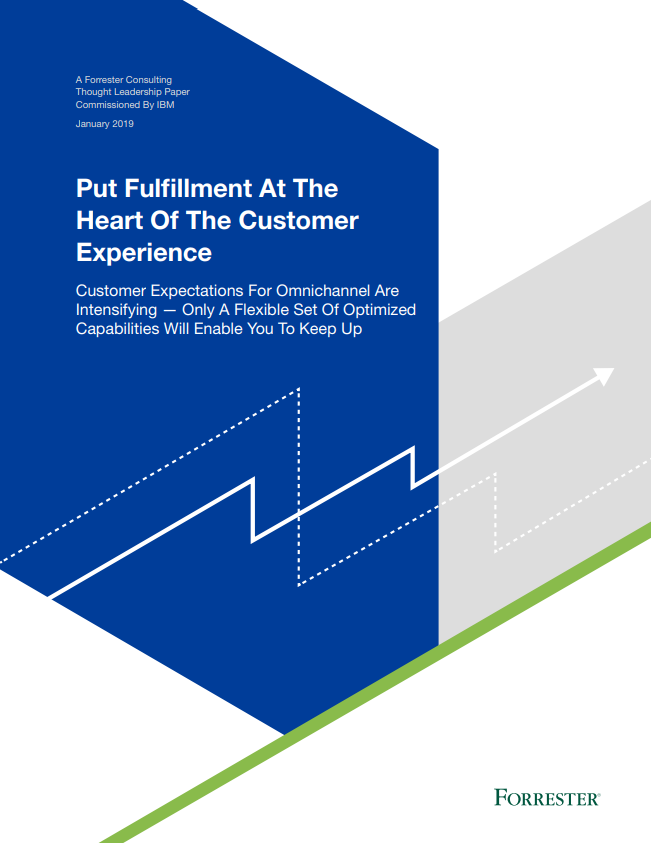 When shopping today, increasingly digitally savvy, time-crunched consumers expect to be able to choose the fulfilment option that best fits their lifestyle. To keep up with rising expectations, retailers must continually optimize their programs with additional services. But in their haste to adapt to changing customer expectations, many retailers have rapidly deployed a multitude of disparate and underoptimized omnichannel capabilities that compromise the customer experience. Retailers are struggling to move
their fulfilment strategies beyond multichannel and into omnichannel.
In September 2018, IBM commissioned Forrester Consulting to evaluate the state of omnichannel retail. Forrester conducted an online
survey of 300 fulfilment decision-makers at retail and electronics organizations with both online and brick-and-mortar operations in the US, Canada, the UK, France, and Germany to explore this topic. We found that while retailers have caught onto the omnichannel imperative, they are far from realizing the full benefits of optimized omnichannel.
View Whitepaper

Provider: IBM Sterling | Size: 537 KB | Language: English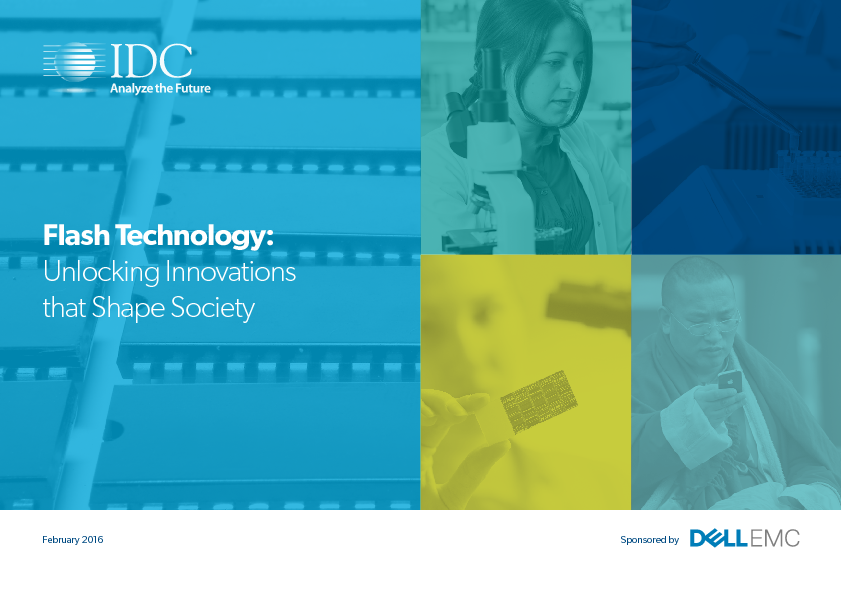 Featured content
Flash Technology: Unlocking Innovations that Shape Society
Read the new Whitepaper from Dell EMC and Intel. Flash is unlocking innovation and enabling...