KuppingerCole Executive View - R&S®Trusted Gate von Rohde & Schwarz Cybersecurity

Transparente, datenzentrische Sicherheit in nicht vertrauenswürdigen Infrastrukturen. Zuverlässige Kontrolle und Überwachung von sensiblen Informationen, die in öffentlichen Clouds und Kollaborationswerkzeugen (z.B. Microsoft Office 365, SharePoint, Teams) gespeichert sind. Virtualisierung, Verschlüsselung und Aufteilung von Daten, um eine sichere und bequeme Zusammenarbeit für Multi-Cloud-, firmeninterne und hybride Speicherumgebungen und echte Datensouveränität zu ermöglichen.
View whitepaper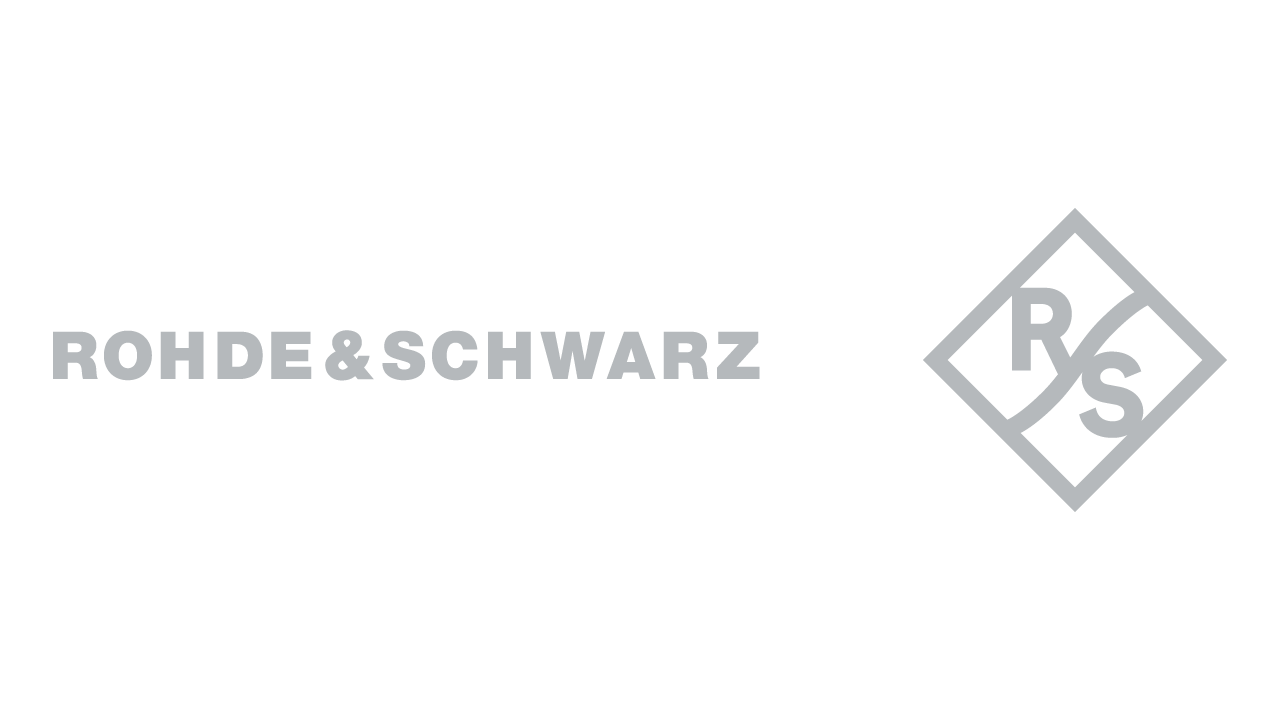 Date: 6 August 2020, 8:29 am | Provider: Rohde & Schwarz Cybersecurity GmbH | Size: 450 KB | Language: German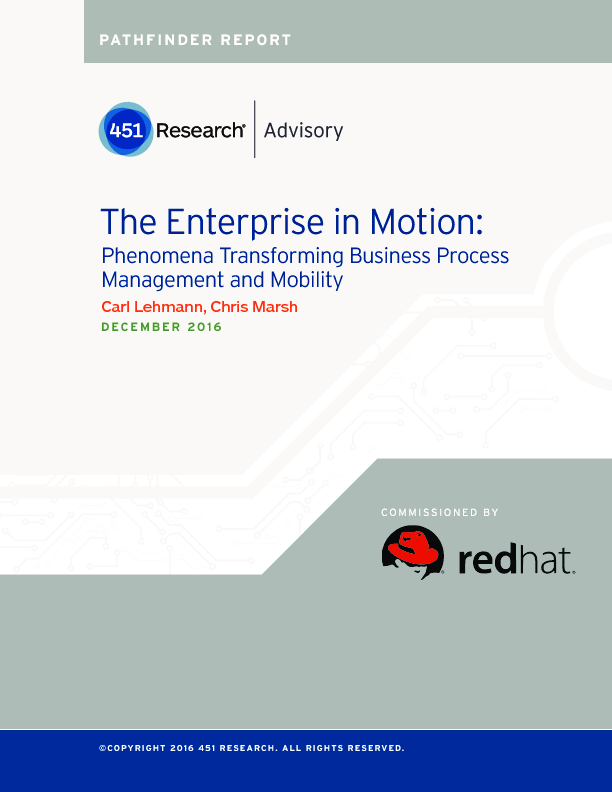 Featured content
The Enterprise in Motion: Phenomena Transforming Business Process Management and Mobility
Applications must now support structured business processes, unstructured content-driven...