Sparen Sie Zeit und Geld - Honeywell BWTM Ultra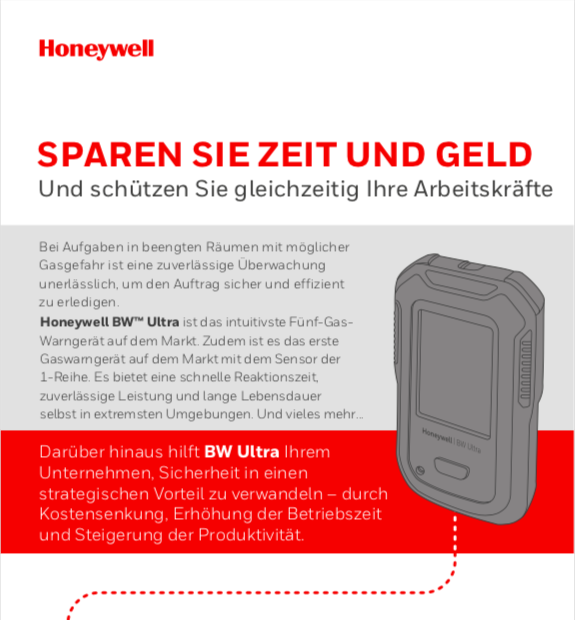 Bei Aufgaben in beengten Räumen mit möglicher Gasgefahr ist eine zuverlässige Überwachung unerlässlich, um den Auftrag sicher und effizient zu erledigen.
Honeywell BWTM Ultra ist das intuitivste Fünf-Gas- Warngerät auf dem Markt. Zudem ist es das erste Gaswarngerät auf dem Markt mit dem Sensor der 1-Reihe. Es bietet eine schnelle Reaktionszeit, zuverlässige Leistung und lange Lebensdauer selbst in extremsten Umgebungen. Und vieles mehr...
View Infographic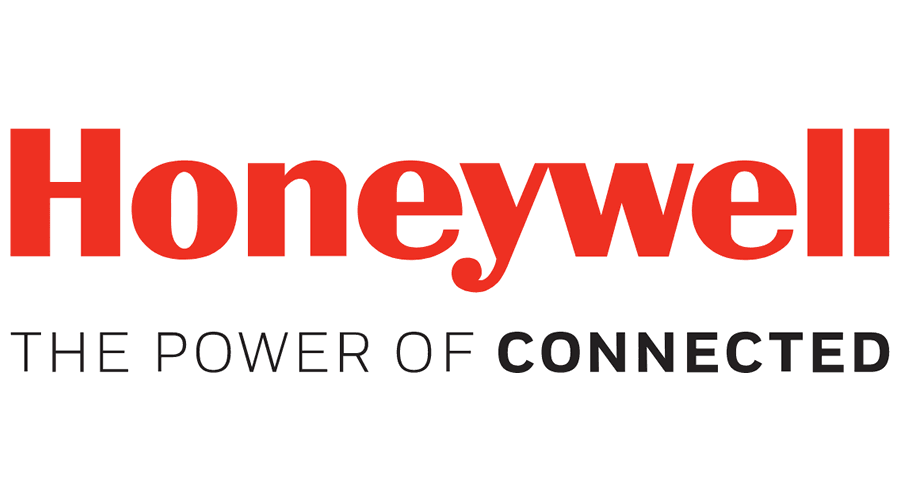 Provider: Honeywell Safety | Size: 138 KB | Language: German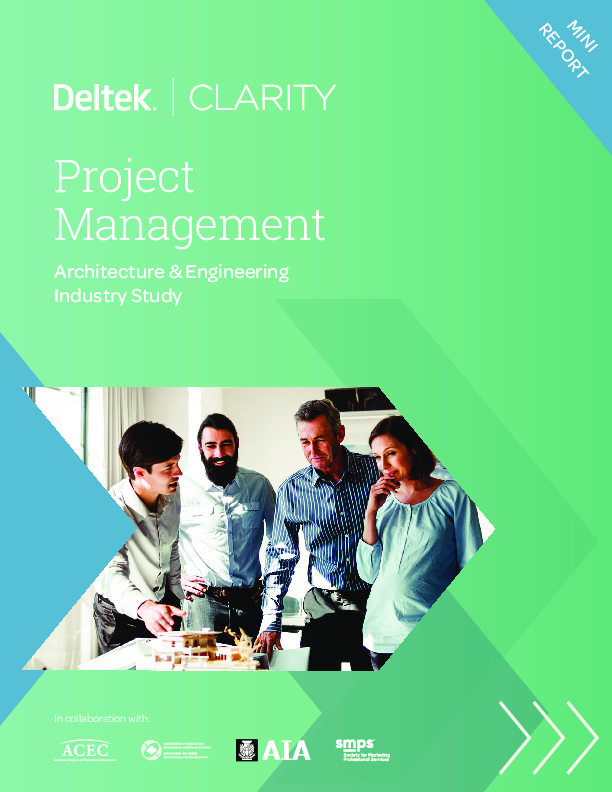 Featured content
Project Management - Architecture & Engineering Industry Study
Project Management Trends In The A&E Industry: A Clarity Mini-Report: - Gain insight to guide...